Swedish House of Finance is looking for a Front Desk Coordinator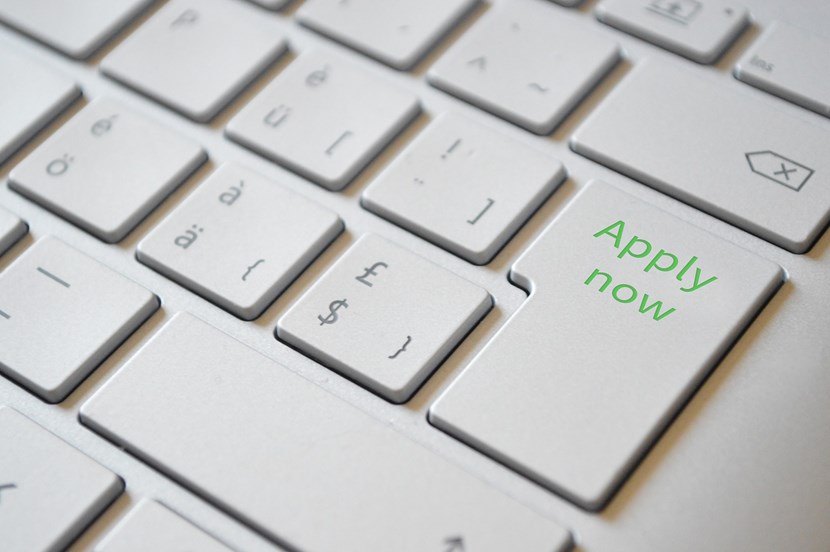 Job description
As a Front Desk Coordinator, you will primarily be working with welcoming guests, administrating booking systems, managing our offices and servicing our staff. You will work in close contact with the administration as well as the researchers at SHoF and the SSE Finance Department located at Drottninggatan in downtown Stockholm.
We are looking for someone who is outgoing and service-minded, solution oriented and has an interest if not documented experience with presentation equipment, webinars and general computer skills.
Duties and responsibilities include but are not limited to:
Welcoming and accommodating guests Monday through Friday 9:00-17:00 (l h lunch break)
Maintaining booking systems and lists, updating items on our website
Handling of office supply, support at events and conferences (both live and online)
Facility management and contact with suppliers and office maintenance
Managing A/V equipment and printers
Acting as an interface to SSE's IT department as well as contracted tech suppliers
Qualifications
We are looking for you who are:
Both service-minded and solution oriented
Accurate, detailed, and responsive for problems at hand
Proactive in detecting and carrying out work tasks
Fluent in both spoken and written English as well as Swedish
A professional user of Microsoft's Office Suite (experience with web editing tools is a plus)
Other
The position is full time, with a 6 months trial period. Applications will be read on an ongoing basis during the application period. Vacation is primarily confined to academic breaks between semester summer and winter.
We are committed to a balanced gender distribution and value a variety of backgrounds and experiences among our employees. We therefore welcome all applicants regardless of their gender, ethnicity, gender identity or expression, disability, sexual orientation, age, or religion or other beliefs.
---
Type of employment: Tillsvidareanställning
Contract type: Full time
First day of employment: According to agreement
Salary: According to agreement
Number of positions: 1
Working hours: 100%
City: Stockholm
County: Stockholms län
Country: Sweden
Contact: marieke.bos@hhs.se
Published: 2021-02-23
Last application date: 2021-03-31