Swedish House of Finance is looking for a Data Scientist/Database Manager
The application deadline has passed.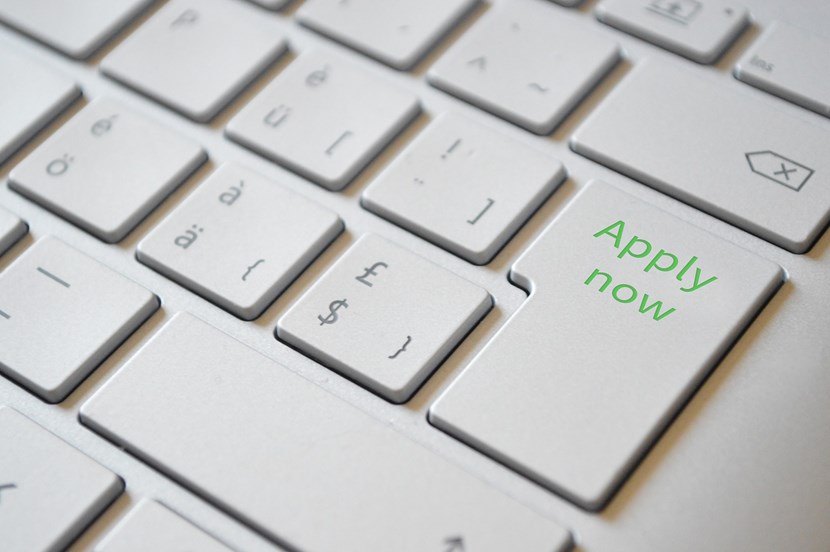 We offer you a broad and challenging role in an intellectually stimulating, international and vibrant working environment. Professors, PhD students, researchers, research analysts, management and developers work side by side. You will work under very flexible circumstances and manage your own work and projects against agreed objectives. For the right personality Swedish House of Finance is a place full of creativity, flexibility, and opportunities.
Job description
As a Data Scientist/Database Manager at the Swedish House of Finance National Research Data Center, you will primarily have three areas of responsibility.
First, you will serve as a commercial Database Manager actively manage our set of commercial databases that accounts for about five MSEK of our yearly budget. You will be part of the strategic acquisition process prioritizing between new and old databases. The assignment includes subscription administration, usage evaluation and most important acquiring knowledge about the content of all our databases.
Second, you will be responsible for the process of updating and maintaining our current internally developed datasets. You will assure that our datasets are up to date and for some sets also perform the updating yourself thus requiring at least basic coding skills.
Third, you will be responsible for outreach and service related to the Data Center. You will be responsible for and part of the development of high visibility content which will be used for the purpose of marketing our operation to the academic community and to the private and public financial sector. The high visibility content will be based on our internal data sets and could be presented in the form of frequent reports. Moreover, you will be responsible for our platform Q&A and serve as a service person solving ad-hoc problems that our researchers experience relating to data and computational infrastructure.
Qualifications
The tasks associated with this job is broad in nature as is the expected skillset. We are looking for someone who is service-minded and solution oriented with an analytical mindset and capable to work and manage own projects and responsibilities independently. You have at least basic programming skills in languages such as Matlab/R, Python and preferably also in Java. Furthermore, you have good knowledge within economics and/or finance and at least basic understanding of financial data. However, most important, you are happy to learn new things and do so efficiently on your own.
Other
The position is full time, with a six-month trial period. Applications will be read on an ongoing basis during the application period. Vacation is primarily confined to academic breaks between semester summer and winter.
We are committed to a balanced gender distribution and value a variety of backgrounds and experiences among our employees. We therefore welcome all applicants regardless of their gender,
ethnicity, gender identity or expression, disability, sexual orientation, age, or religion or other beliefs.
---
Deadline August 15, 2021
Type of employment: Permanent position (tillsvidareanställning)Contract type Full time
First day of employment: According to agreement
Salary: According to agreement
Number of positions: 1
Working hours: 100%
City: Stockholm
County: Stockholms län
Country: Sweden
Reference number: xxx
Contact: henrik.talborn@hhs.se
Published: 2021-06-22
Last application date: 2021-08-15
Link to ad: https://hhs.varbi.com/en/what:job/jobID:415127/