Professor Daniel Paravisini from LSE is visiting Swedish House of Finance
Daniel Paravisini is currently visiting the Swedish House of Finance and giving a PhD course on Empirical Corporate Finance.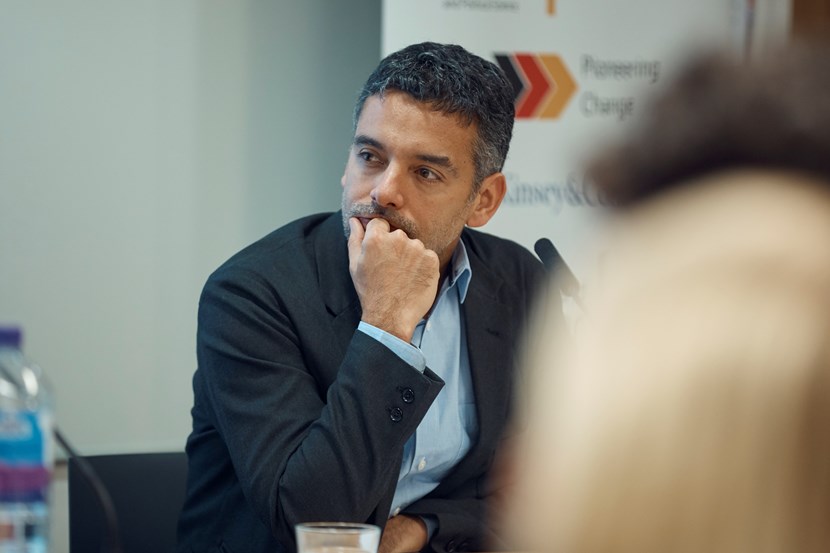 He also joined us for an academic seminar and presented the paper "Credit Fire Sales: Captive Lending as Liquidity in Distress". Earlier this year this paper won the Arthur Warga Award for Best Paper in Fixed Income.
Daniel Paravisini is a Professor of Finance at the London School of Economics. He has a Ph.D. in economics from the Massachusetts Institute of Technology, and has published his research on credit markets and institutions in top economics, finance, and behavioral sciences journals such as the American Economic Review, the Journal of Finance, the Review of Economic Studies, and Management Science.
Professor Paravisini's research has received three times the Brattle Award, given by the American Finance Association to the best papers in Corporate Finance published by their journal every year.
He is an editor of the Review of Finance, the Journal of the European Finance Association. He is also an Associate Editor of the Journal of Finance and a research associate of the Centre for Economic Policy Research.