Ola Bengtsson Award for best Finance PhD paper
Sep. 29, 2021
We are very happy to announce that Valentin Schubert from SSE, Department of Finance won the award for Best PhD Paper in the memory of Ola Bengtsson with his paper "Is Flood Risk Priced in Bank Returns?"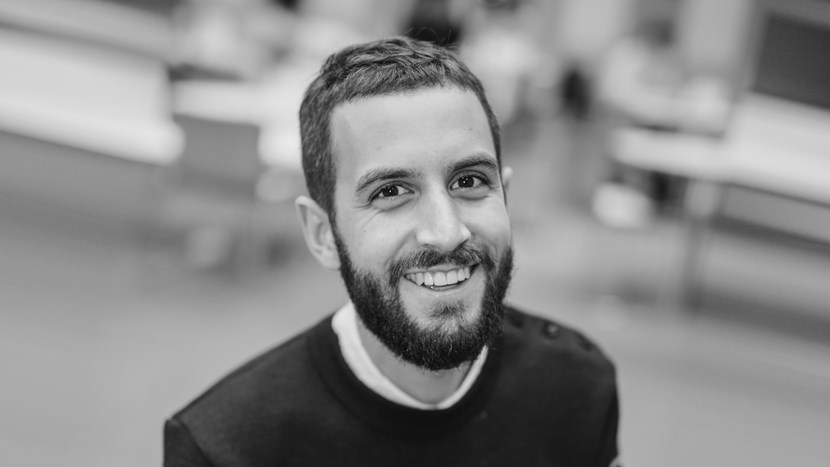 Johan Cassel, Postdock from Harvard Business School won the best discussion of the paper: "The Effect of Financial Constraints on Inventory Holdings"
The jury was composed of Anders Anderson (SHoF/SSE), Ai Jun Hou (SBS), Taylan Mavruk (Gothenburg) and Jens Forssbaeck (Lund).
Both prizes are financed thanks to a generous contribution from the Nasdaq Nordic Foundation.