Call for papers: Money Markets in a New Era of Central Bank Policies
Feb. 24, 2021
Deadline for submissions: April 15th 2021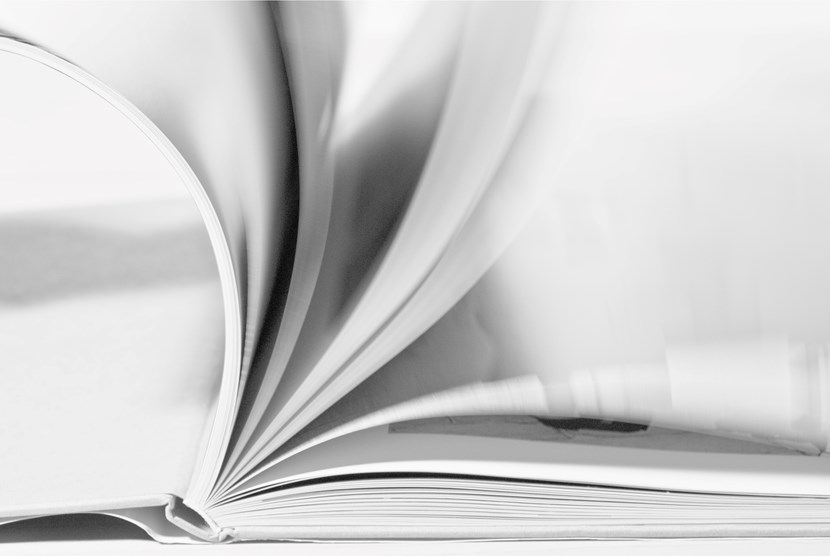 Call for papers
We invite authors to submit high-quality research at the intersection of financial intermediation, asset pricing, and monetary policy including (but not limited to) such topics as:

• The updated role of national central banks as lender-of-last-resort in a new regulatory landscape;
• The role of the US Federal Reserve as a global lender-of-last-resort within the international dollar monetary system;
• The impact of new monetary policy instruments on capital markets;
• The potency, limitations, and side-effects of new monetary policy instruments;
• The role of an emerging market structure with a prominent role for non-bank financial institutions;
• Changes in industry liquidity management practices within the new regulatory and monetary policy landscape.

Both empirical and theoretical papers are welcome. Depending on the developments of the pandemic, we are ready to have a fully online or hybrid conference. SHoF will provide accommodation as well as reimbursement for reasonable travel expenses for presenters and discussants.