Adelis Equity Partners supports Swedish House of Finance
Adelis Equity Partners have decided to support and initiate a collaboration with the Swedish House of Finance research center. The intention is to support the business with a total of SEK 500,000 over a five-year period. At the same time, Adelis' co-founder and partner Gustav Bard takes a seat in the center's advisory board.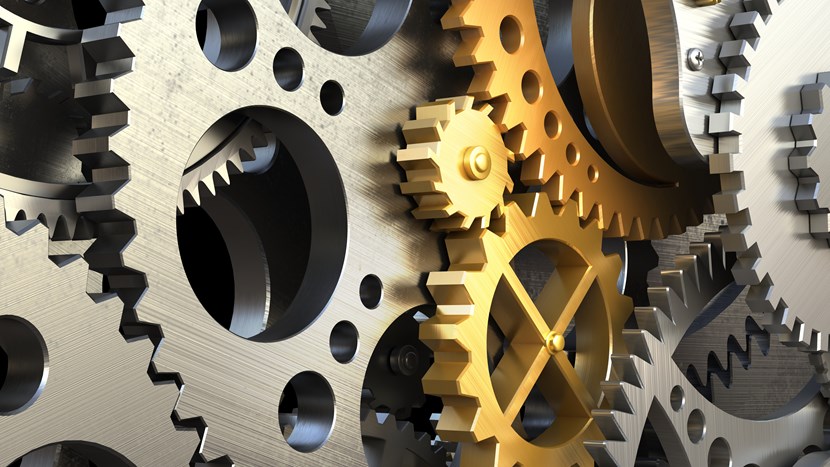 We are very happy that Adelis have decided to support us, says Anders Anderson, director of the Swedish House of Finance. A solid commitment of the financial sector is important for the Swedish House of Finance to be able to continue to deliver research that is both competitive at the highest international level and at the same time of high relevance to market players.
Swedish House of Finance has a unique position in financial research in Sweden and in the world. We at Adelis want to contribute to high-quality research on the financial market, says Jan Åkesson, co-founder and partner at Adelis.
The advisory board is under construction and will be a group consisting of representatives from both academia and the private and public financial sector. Gustav Bard will be able to gain a deeper insight into the research activities, as well as to contribute to discussions at a strategic level and thereby focus on what drives development in the industry.