Gabriel Urwitz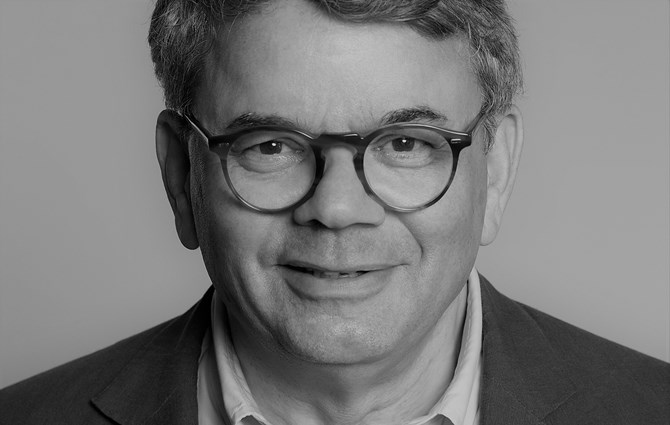 Gabriel Urwitz is the founder and chairman of Segulah AB. With his broad experience in the Swedish financial market and his substantial engagement in the Swedish House of Finance (SHoF) as its chairman, he has been considerably involved in developing the Center.
While serving on the SHoF board (2016-2021), Gabriel emphasized on the importance of SHoF for the Swedish financial market: SHoF inhabits a unique role, where it carries out the fundamental research that no other institution in the financial ecosystem could undertake. A type of research that plays a critical role for continuous innovation and development of the financial markets overall.
Gabriel has a PhD from Carnegie-Mellon and has also served as Assistant Professor at Columbia University as well as Adjunct Professor at SSE.