Democratizing Finance through Big Data
The issue of democratizing finance has recently popped up in response to the growing availability and use of big data in the provision of financial services. These developments have also been accompanied by regulatory changes that define and standardize ways of sharing data between market participants. Finally, the rise of fintech companies and solutions has been an important impetus to this trend. Democratizing finance, broadly speaking, means to offer access to financial services, products, and innovations to a larger group of individuals and firms, most importantly including those that traditionally have been excluded from those markets.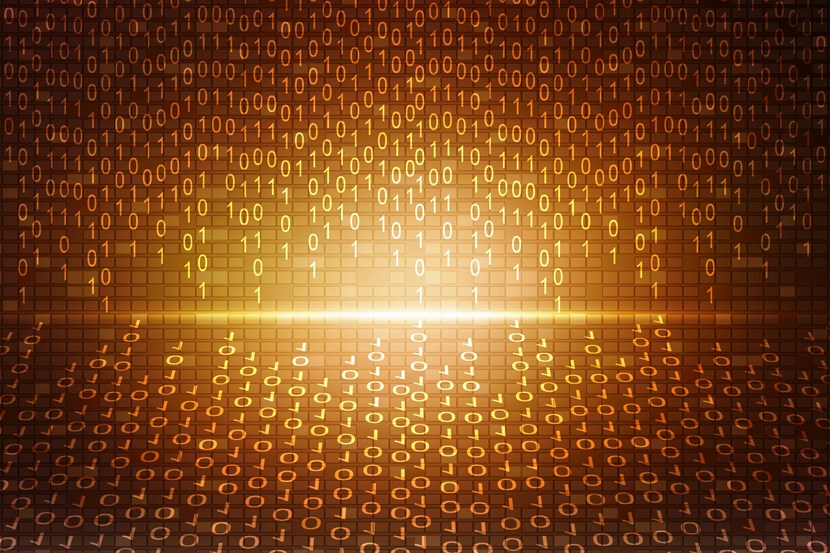 During this webinar the panel discussed the following questions:
Does finance need democratization?
What are important steps in the transition to more democratic, open, and accessible financial markets?
What are the roles of incumbent, traditional financial intermediaries and rising fintech companies - complements or substitutes?
Introduction and Moderation by Hanna Raftell, CEO Fimento
Followed by panel discussion with:
Michael Halling, Associate Professor of Finance, SSE.
Lena Hackelöer, Founder & CEO at Brite
Henrik Olsson, Head of Operations Practice at PwC Sweden
Carl Ringqvist, PhD Candidate Mathematics/Machine Learning KTH, founder Moank and Fimento
Sara Öhrvall, Chief Digital, Customer Experience and Communications Officer at SEB