John Geanakoplos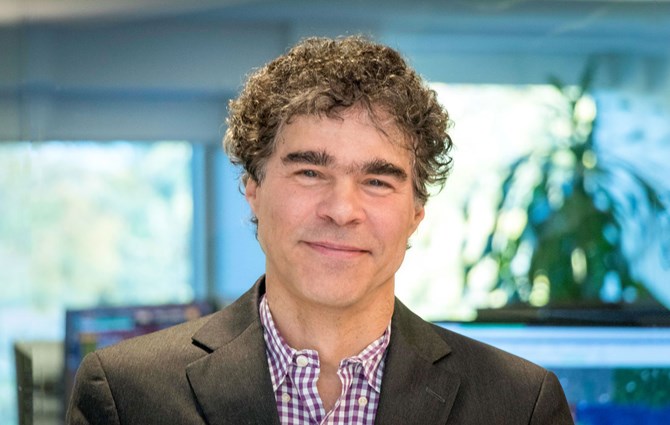 John Geanakoplos is the James Tobin Professor of Economics and co-Director of Hellenic Studies at Yale University, a member of the inaugural Yale Faculty Senate, a Fellow of the American Academy of Arts and Sciences and the Econometric Society, and a recipient of the Samuelson Prize.
He is a creator of the theory of Collateral Equilibrium and the Leverage Cycle. From 1990-1994 he was Director of Fixed Income Research at the investment bank Kidder Peabody, and in 1995 he was one of the founders of the hedge fund Ellington Capital Management, where he remains a partner. He was Director of the Cowles Foundation for Research in Economics for 9 years, and director of the Science Steering Committee for the Santa Fe Institute for 6 years.
He has testified several times in Congress about mortgage debt forgiveness. He got his BA at Yale, and his PhD at Harvard under Ken Arrow.