Michael Bordo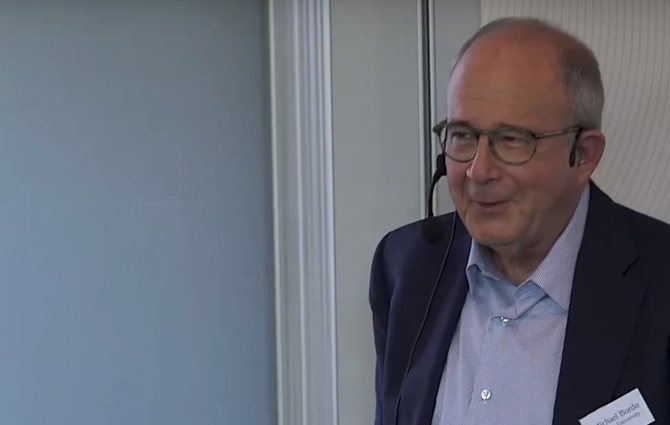 Michael D. Bordo is Professor of Economics and Director of the Center for Monetary and Financial History at Rutgers University, New Brunswick, New Jersey. He has held previous academic positions at the University of South Carolina and Carleton University in Ottawa, Canada.
He has been a visiting Professor at the University of California Los Angeles, Carnegie Mellon University, Princeton University, Harvard University, Cambridge Universitywhere he was Pitt Professor of American History and Institutions, and a Visiting Scholar at the IMF, Federal Reserve Banks of St. Louis and Cleveland, the Federal Reserve Board of Governors the Bank of Canada, the Bank of England and the Bank for International Settlement. He also is a Research Associate of the National Bureau of Economic Research, Cambridge, Massachusetts.
He has a B.A. degree from McGill University, a M.Sc.(Econ) from the London School of Economics and he received his Ph.D. at the University of Chicago in 1972.
He has published many articles in leading journals and ten books in monetary economics and monetary history. He is editor of a series of books for Cambridge University Press: Studies in Macroeconomic History.