AI & Machine Learning in Finance
Annual Conference at the Swedish House of Finance in Stockholm on 22-23 August 2022.
The Swedish House of Finance Annual Conference brings together leading academics and practitioners in the field of financial economics to discuss topics of high policy relevance.
The abundance of data and new technology tools is fundamentally changing financial services. This year's conference will focus on how Artificial Intelligence and Machine Learning are impacting the finance industry.
The conference is a two-days event, taking place on August 22-23, 2022. The first day consists of academic keynote presentations and industry panel discussions. This day is primarily targeted at industry and government participants.
Some of the topics that will be discussed:
Machine Learning in asset management.
Market efficiency in the age of big data.
The effects of Machine Learning on credit markets.
How AI influences areas such as fraud detection, anti-money laundering, and cybersecurity.
First day of the conference
More speakers to be announced soon.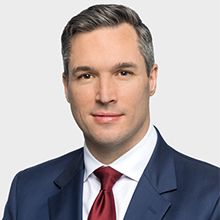 Bryan T. KellyFinance Professor at Yale School of Management and Head of ML at AQR Capital Management.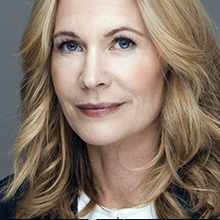 Sara Öhrvall
Digital Strategist, COO Axel Johnson and former Chief Digital and Customer Experience SEB.
Second day of the conference
Academic conference. Eight researchers will present new studies on the influence of AI and Machine Learning in different areas of finance:
Anthony Saunders, New York University Stern School of Business, "Market Efficiency in the Age of Machine Learning".
Asaf Manela, Washington University, "Does Finance Benefit Society? A Language Embedding Approach".
Jillian Popadak Grennan, Duke University, Fuqua School of Business, "Artificial Intelligence and High-Skilled Work: Evidence from Analysts".
Jules Van Binsbergen, The Wharton School, "Textual Analysis of Short-seller Research Reports, Stock Prices and Real Investment",
Laura Blattner, Stanford Graduate School of Business, "Unpacking the Black Box: Regulating Algorithmic Decisions".
Sean Cao, Georgia State University, "From Man vs. Machine to Man + Machine: The Art and AI of Stock Analyses".
Simona Abis, Columbia Business School, "The Changing Economics of Knowledge Production".
Sudheer Chava, Georgia Institute of Technology, "Measuring Firm-Level Inflation Exposure: A Deep Learning Approach".