Yavor Kovachev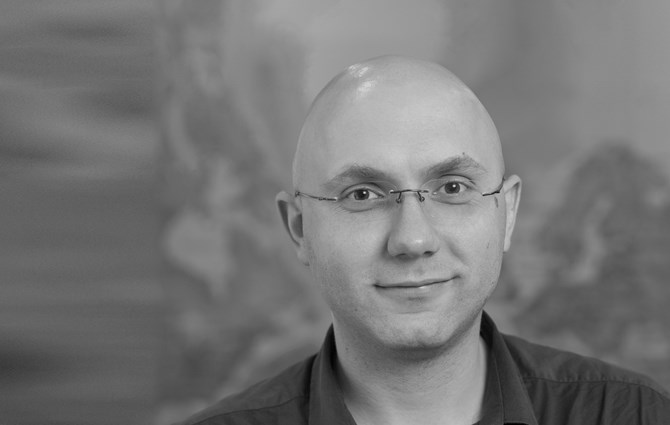 I am a PhD candidate in Finance at the Stockholm School of Economics - Swedish House of Finance (SHoF). My main research interests lie at the intersection of machine learning, asset pricing and continuous time finance. I am currently on the job market and am available for interviews over Zoom or any alternative video communication software.
Job market paper: "Predicting stock price movements with news implied information sentiment: a machine learning approach"
Abstract: I develop a recurrent deep neural network (RDNN) that captures sentiment contained in financial news i.e. positive or negative opinion expressed in news. I train the RDNN and empirically show it captures the fundamental nonlinear contextual and semantic characteristics in which sentiment is expressed. Using a sample of over 240,000 articles collected from the Factiva database I show that model predicted news sentiment correlates and predicts the direction of stock price changes. For Google, RDNN sentiment obtained from articles published during market trading hours has the same sign as intraday stock price change 60.56% of the time over the whole sample while for IBM intraday sentiment correctly predicts the direction of overnight price change 52.79% of the time. I construct momentum strategies based on news implied sentiment and find they have consistently positive unleveraged cumulative returns (e.g. absolute percentage returns of 43.70%, 423.32%, 108.60% and 25.21% for Google, Apple, IBM and Microsoft with corresponding Sharpe ratios of 0.93, 1.63, 2.06 and 1.23. Extremely positive news implied sentiment persists over longer time horizons - 16 to 24 hours, while extremely negative sentiment is priced in much quicker - within 8 hours. These findings support the existence of "noise" trading from individual investor's irrational behavior which is uncorrelated with any fundamental factors as defined by Black (1986).