Xiaoyun Yu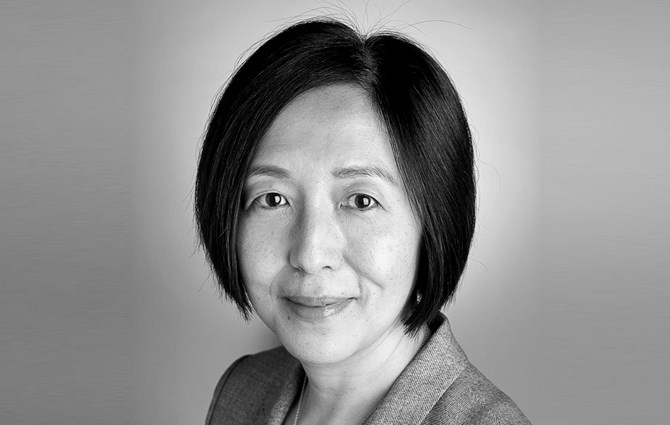 Xiaoyun Yu is a Professor of Finance and Arthur M. Weimer Faculty Fellow at the Kelley School of Business, Indiana University. Her research interests are in the areas of theoretical and empirical corporate finance, with a focus on information economics, IPOs, financial institutions and systems, and political economy of finance. Her work has been published in leading academic journals including Journal of Finance, Review of Financial Studies, Journal of Financial and Quantitative Analysis, and Journal of Accounting and Economics.

She has won numerous awards for her research, including the TCW Best Paper Award, FMA Best Paper Award in Financial Institutions and Markets, TCFA Award for the Best Paper on Corporate Finance, CICF Best Paper Award, and Sun Yefang Financial Innovation Award. Her research has been featured in various media outlets, including the CNBC, New York Times, and Wall Street Journal.

Professor Yu has taught courses in corporate finance at undergraduate, MBA, EMBA and doctoral levels. She has also chaired or served as a member of dissertation committees of numerous doctoral students.

Professor Yu received her bachelor degree from Renmin University in Beijing, and obtained her PhD in Finance from the Carlson School of Management at University of Minnesota.