Kristin Magnusson Bernard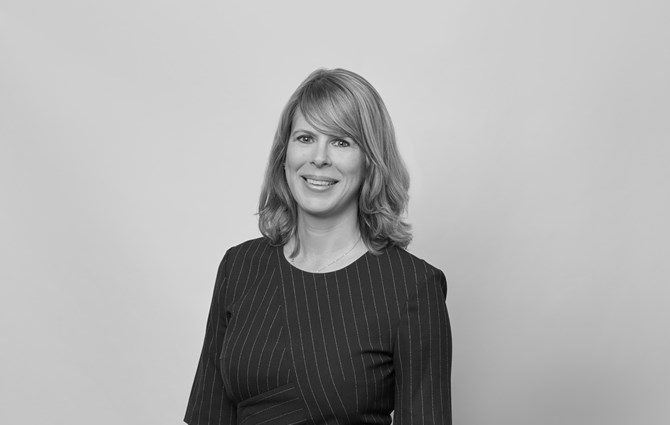 Kristin Magnusson Bernard is CEO of Första AP-fonden (AP1). She holds a Ph.D. in Economics from the Stockholm School of Economics and is a Board Members of Vasakronan AB.

"The right management decisions and the right investment calls require the right discussion partners. SHoF provides AP1 as well as our peers in the financial and public sector with just that: independent and intellectual challenges based on top-notch research. I believe SHoF and the Swedish financial industry will continue to mutually develop and prosper through vigorous dialogue in the years to come. Through my participation in the Advisory Board, my background and current role, I hope to be part of shaping that dialogue."