Alexander Ljungqvist new board member of Sixth Swedish National Pension Fund
Alexander Ljungqvist, Stefan Persson Family Chair in Entrepreneurial Finance, recently joined Swedish House of Finance and the Stockholm School of Economics from New York University's Stern School of Business.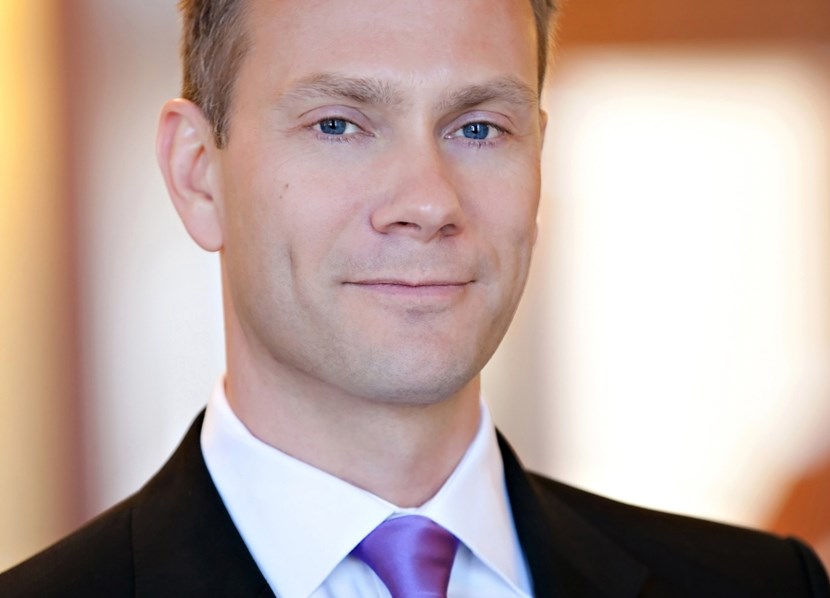 A Stern School of Business, he served as the Sidney Homer Director of the NYU Salomon Center for the Study of Financial Institutions. He has previously taught at Oxford University, Cambridge University, Harvard Business School, and London Business School. He will join the board of AP6 as of May 24th 2018.
A native of Skåne, Alexander received an MSc in economics and business from Lund University and his MA, MPhil, and DPhil degrees in economics from Nuffield College at Oxford University. His research interests include corporate finance, corporate governance, investment banking, IPOs, entrepreneurial finance, private equity, venture capital, and asset pricing. He has published articles in these areas in leading scholarly journals, such as the Journal of Political Economy, the Journal of Finance, the Journal of Financial Economics, the Review of Financial Studies, and the Journal of Accounting Research. In 2011, he was honored with the Kauffman Prize Medalfor his work in entrepreneurial finance.
Outside academia, Alexander has served on the Nasdaq Listing Council (2011-2017) and on the board of a European biotech startup (2014-2016), and during the financial crisis he developed hedge fund strategies at Deutsche Bank Asset Management. On behalf of the World Economic Forum, he served on the Council of Experts supervising the project "Alternative Investments 2020" and was involved in the working group for the project "Rethinking Financial Innovation".