What does market power look like in a data-rich, digital economy?
sep. 11, 2023
The sheer volume and variety of data available today is transforming the way we understand and navigate the financial world. Swedish House of Finance interviewed Professor Laura Veldkamp (Columbia Business School) during her visit to Stockholm to discuss the data economy and how it impacts market power.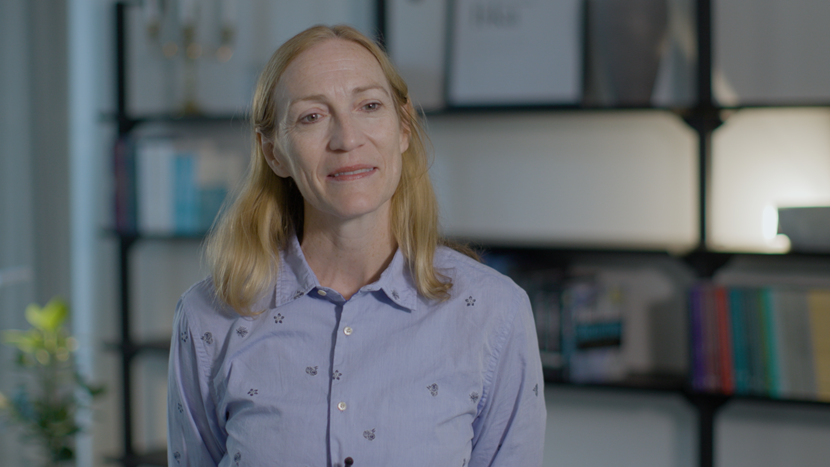 Laura Veldkamp, who presented her paper, "Data and Markups: a Macro-Finance Perspective", discussed:
The novelty about the data available today and how it can enable more informed decisions, predict market trends, and identify potential risks.
The gaps in measuring and valuing data.
The role of policymakers and companies in establishing a set of standards and norms about how to measure, keep track of and price data, and how they can use it to mitigate downturns and shocks.
The rise of free digital services and its impact on market power.
How consumer welfare is affected by the data economy.