Regulations and information regarding the coronavirus
Updates about cancelled and postponed events.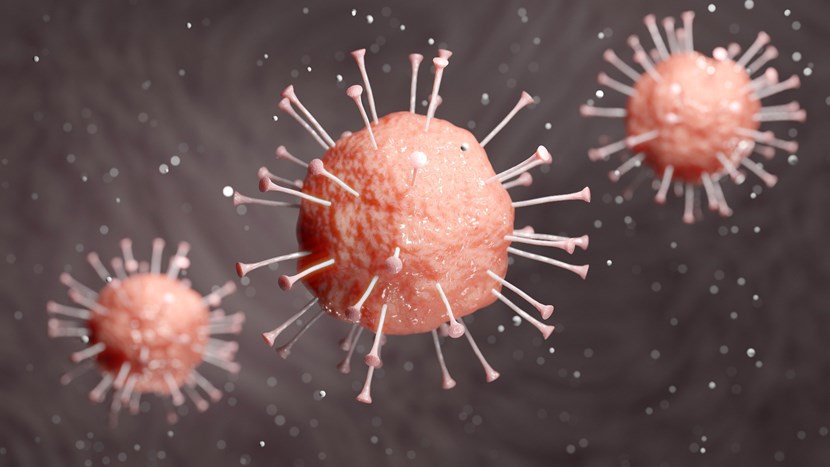 Following a decision by the President of the Stockholm School of Economics, upcoming events at the Swedish House of Finance will be postponed or cancelled until the end of April.
The decision has been made out of concern for the health and wellbeing of our staff and attendees, as well the general population's safety.
We also remind visitors that the Swedish House of Finance is following the Stockholm School of Economics regulations regarding Covid-19.
The Stockholm School of Economics is closely monitoring the situation as it develops and will update restrictions, regulations and recommendations accordingly. We are staying updated on the advisories issued by the Public Health Agency of Sweden and the Swedish Ministry for Foreign Affairs (MFA). Read more here.