Magnus Dahlquist to review Norway sovereign wealth fund
The Norwegian Ministry of Finance has appointed an expert group to assess Norges Banks management of the Government Pension Fund Global (GPFG). The group is comprised of professor Magnus Dahlquist at the Stockholm School of Economics and Swedish House of Finance and professor Bernt Arne Ødegaard at the University of Stavanger.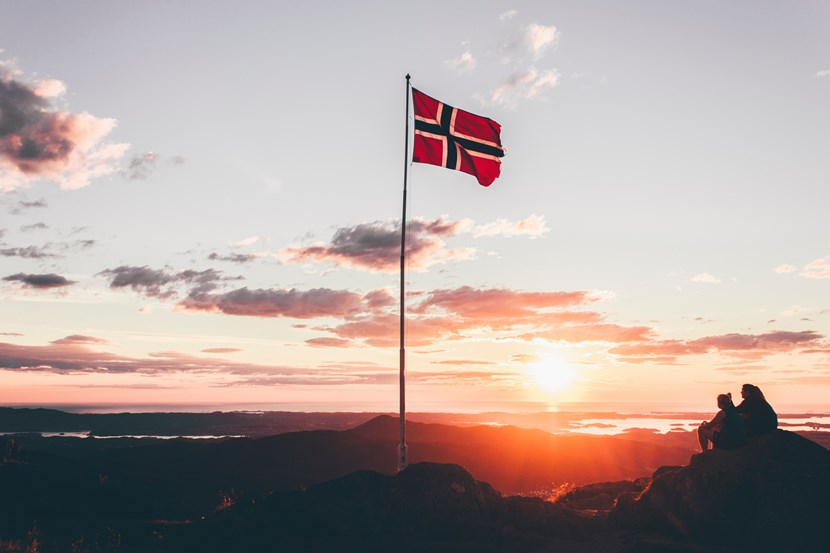 Their work is part of a regularly scheduled broad review of the management of the 7,7 trillion Norwegian kronor fund by Norges Bank and a report with their findings will be submitted to the ministry by January 2018.