Welcome to Women's Finance Day, Thursday the 15th of September!
Women's Finance Day, previously known as Women's Banking Day, is a career fair with numerous worldwide financial institutions participating. WFD will take place at Stockholm School of Economics the 15th of September 2016. Both men and women are welcome to the fair and to all other surrounding events!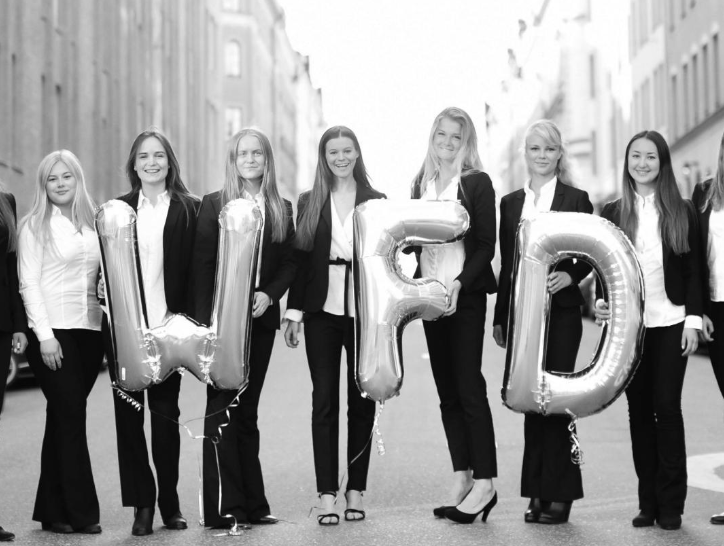 The underrepresentation of women in the financial sector is a challenge for future talent provision. Therefore, the fair has a new concept where a broader spectrum of companies within the financial industry will be represented to increase the knowledge and interest among women and other students. This year's fair will also host the launch of Women's Finance Network, a mentorship programme between experienced business representatives and female students at Stockholm School of Economics.
In addition to the fair there will be surrounding activities, starting one week before. In order not to miss any of the inspirational & informational events and to keep track of them - the schedule attached in this post shall guide you through the upcoming week. Please visit www.sasse.se/calendar/month for more details regarding the events and sign-ups.
We look forward to seeing you there!
/The Project Group