SNS/SHoF Finance panel: Sweden's future payment ecosystem
SNS and SHoF hosted a discussion about the conclusions of the Payments Inquiry with Anna Kinberg Batra, Björn Segendorff, Aino Bunge and Paula da Silva.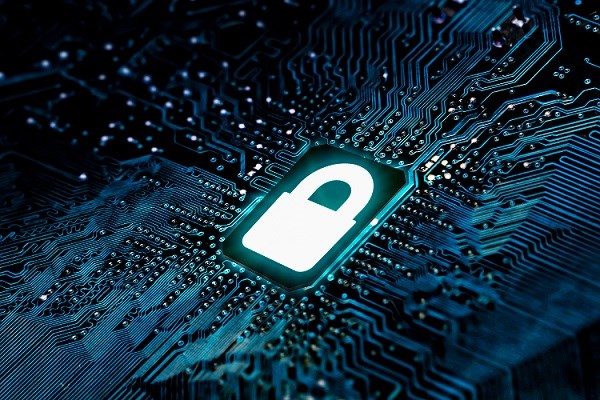 The government inquiry has been tasked with reviewing the role of the state in the payment market today and in the future. SNS and Swedish House of Finance have invited Inquiry Chair Anna Kinberg Batra to give an account of the inquiry's conclusions and proposals on the same day that she submits her report.
Developments in the payment market are characterized by rapid digitization. The Payments Inquiry maps the division of responsibilities between the state and business sector in the payment market.
The investigation takes a stand on a number of questions: Which groups are at risk of being excluded in an increasingly cashless society? What security risks exist when the payment market is digitized and what are the possibilities to pay in times of crisis? The investigation also takes a position on the need for the Riksbank to issue a central bank currency (e-krona).
Participants:
Anna Kinberg Batra, Inquiry Chair and Governor Elect of Stockholm County
Paula da Silva, CEO of P27 Nordic Payments
Aino Bunge, Deputy Governor, The Riksbank
Bjorn Segendorff, Adviser, BIS Innovation Hub Nordic Centre