The Economics of Digital Currency Policy
Industry seminar. Globally, there is a debate over how to develop payment systems. Effective approaches are far from settled. Emerging digital currencies, in particular, have significant implications for commercial banking and currency competition.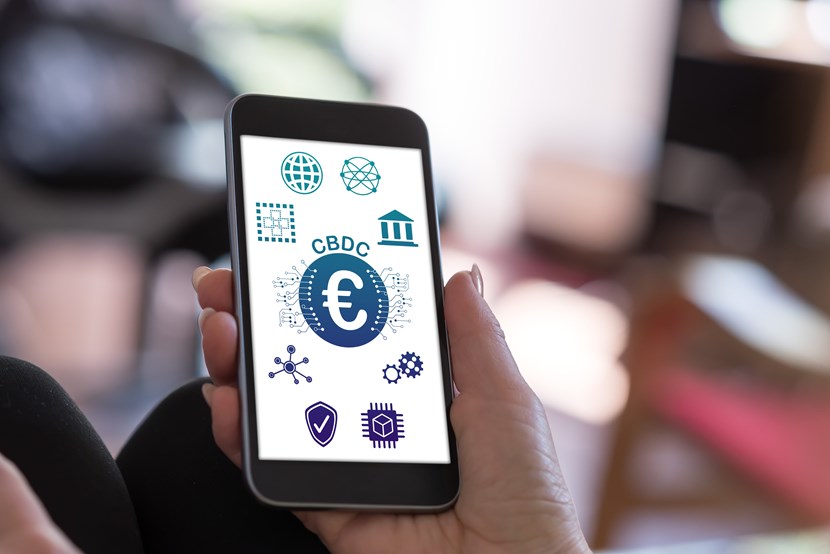 We have invited Darrell Duffie  of Stanford University, an internationally recognized expert in this field, to outline the related policy concerns and approaches.  
Participants
Darrell Duffie, Adams Distinguished Professor of  Management and Professor of Finance, Stanford University.
Paula da Silva, Chief Executive Officer, P27 Nordic Payments.
David Vestin, Senior Advisor, Riksbank.
The meeting was held in English and was moderated by Pehr Wissén, Professor Emeritus of Practice, Swedish House of Finance.