SNS/SHoF Finance Panel: Does Sweden need a bigger market for corporate bonds?
In recent years, the market for corporate bonds has grown substantially both in Sweden and in the rest of the EU. Within the EU, it is also a priority to increase bonds' share of corporate financing at the expense of bank lending. But the development is not without problems and the market can continue to grow.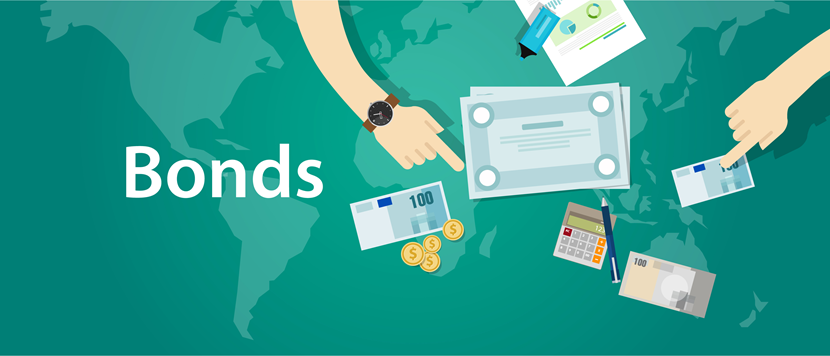 A meeting where we discussed the importance of the corporate bond market and its future development. How do authorities, fund managers, and investors view the development of the market? Will it continue to grow? How did the market cope with the pandemic during 2020? And what should be done to improve its functioning?
The Finance Panel is a meeting forum for the financial sector, hosted by SNS and the Swedish House of Finance. Swedish House of Finance (SHOF) at the Stockholm School of Economics is Sweden's national research center in financial economics.
Participants
Bo Becker, Cevian Capital Professor of Finance, Swedish House of Finance at the Stockholm School of Economics
Helena Lindahl, Senior Portfolio Manager, Storebrand
Sofia Lönnqvist, Debt Capital Markets Originator, Financial Institutions, BNP Paribas Stockholm
Erik Thedéen, Director General, Finansinspektionen
The meeting was held in Swedish and moderated by Pehr Wissén, Swedish House of Finance.