Should we worry about the rising public debt?
In many countries, the debt / GDP ratio has been increasing, and the arrival of the Corona pandemic worsened the situation. What is the dynamic of debt / GDP, and are current levels of government debt sustainable? How do markets perceive government bonds - are these assets special? What are the implications of unprecedented levels of debt in rich economies and for a small open economy like Sweden? A seminar with Irina Zviadadze, Associate Professor of Finance at HEC Paris.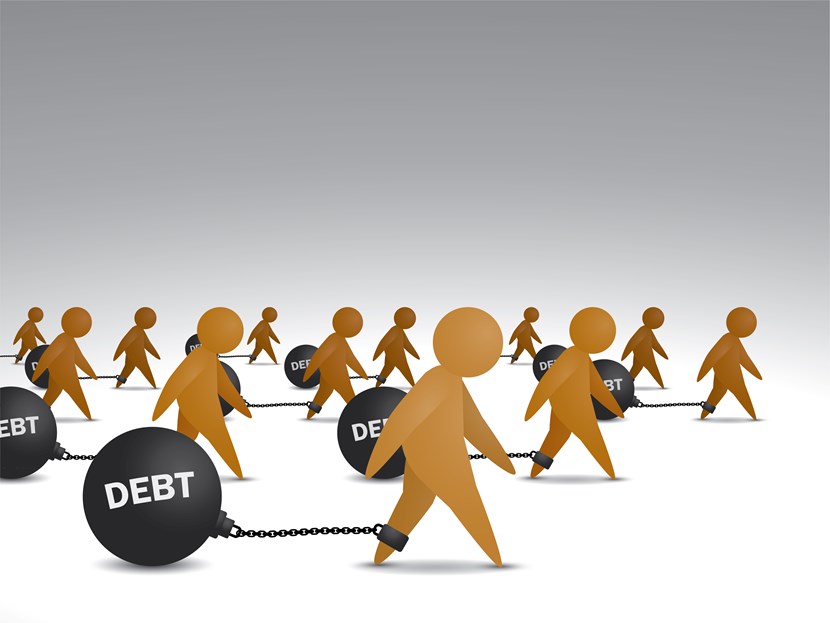 The talk was followed by a panel moderated by Pehr Wissén, Swedish House of Finance at the Stockholm School of Economics.
Panelists:
Kristin Magnusson Bernard, Chief Executive Officer at Första AP-fonden (AP1)
Martin Åström, Policy Officer, Task Force for Relations with the United Kingdom, European Commission