The effects of COVID-19 crisis on Private Equity
A "now-casting" webinar from Swedish House of Finance with Professor Per Strömberg, SSE Centennial Professor of Finance and Private Equity, Department of Finance, SSE. He was joined by Roger Leijonqvist, Triton, Katarina Staaf, AP6 and Tomas Therén, Procuritas. Together they discussed the current state of the private equity market and how the corona crisis poses both difficulties and opportunities for the private equity companies.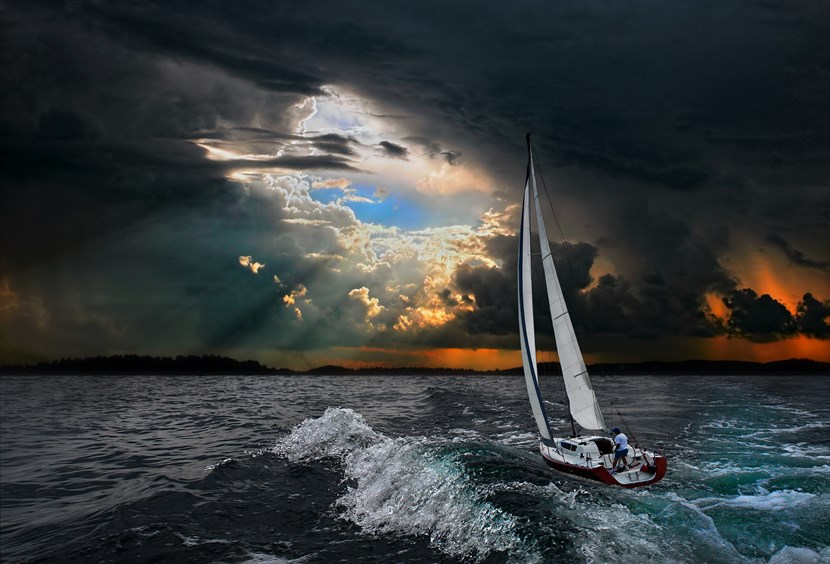 Private equity (PE) firms and their portfolio companies come into this crisis riding a long wave of growing transaction volumes, valuations, and fundraising. In the months ahead, this may prove to be especially important when steering trough the crisis compared to other firms. Will PE owned firms manage the crisis better? Are there even good opportunities for PE investors in the short- and medium term?
There are also great risks to consider - deal leverage recently reached a new high, so there may be cause for being worried about PE leverage both in the short term as well as in the medium term.
And how are the investors - LP's - reacting to the crisis? Are they reluctant to make new commitments? Are they unwilling to honor capital calls? Do we see any activity in the secondary market?
The webinar cover the current state of PE portfolio companies at the moment, and shed some light on what the PE owners are doing to get through the current crisis.
Please be advised that the webinar was held under the Chatham House Rule, and will therefore not be available for post viewing. Thank you for your understanding.
Moderator:
Per Strömberg, SHoF
Panelists:
Roger Leijonqvist, Triton
Katarina Staaf, AP6
Tomas Therén, Procuritas