To ban, to restrict, or to leave alone? Short sales in the 2020s
A panel discussion on the future of short sales hosted by the Swedish House of Finance as part of the "Stockholm Dialogue on Securities Markets".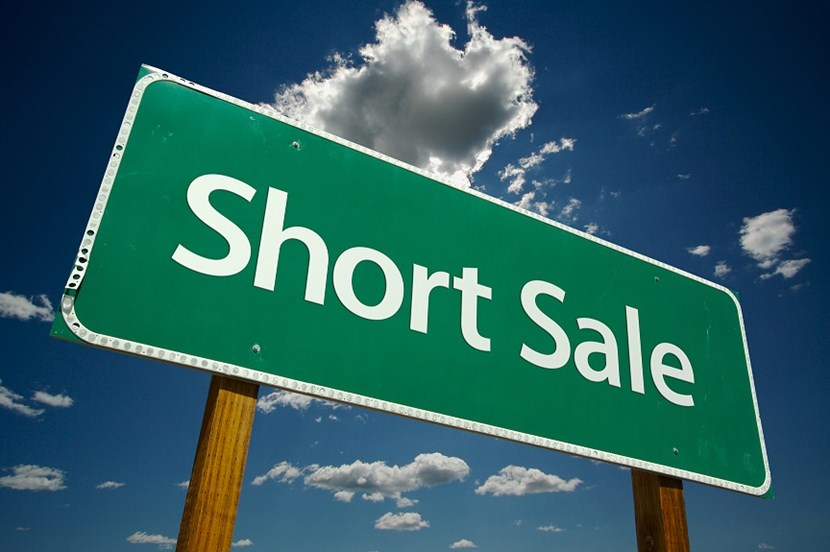 Short selling in financial markets is controversial. It is variously blamed for causing excess volatility and harm to investors. At the height of the corona crisis, several countries banned short selling altogether. At the same time, activist short-sellers continue to unearth fraud among listed companies, including recently at Luckin Coffee. Should short selling be banned? Does it need to be restricted? Or should it be left alone?
Watch Magnus Dahlquist, Peter Wallenberg Professor of Finance at the Stockholm School of Economics, and Alexander Ljungqvist, Stefan Persson Family Professor of Entrepreneurial Finance at the Stockholm School of Economics and Convenor of the Stockholm Dialogue, presented their views on short selling restrictions. Joined by a panel of internationally acclaimed experts:
Scott Bauguess, director of the Center for Enterprise and Policy Analytics at the University of Texas and former acting chief economist at the U.S. Securities and Exchange Commission
John C. Coffee, Adolf A. Berle Professor of Law and director of the Center on Corporate Governance at Columbia University Law School
Pedro Gurrola-Perez, Head of Research at the World Federation of Exchanges