SNS/SIFR Finance panel: How bad is the state of the Russian Economy?
Anders Åslund, expert on the eastern European economies will visit the Finanspanel to discuss the state of the Russian economy.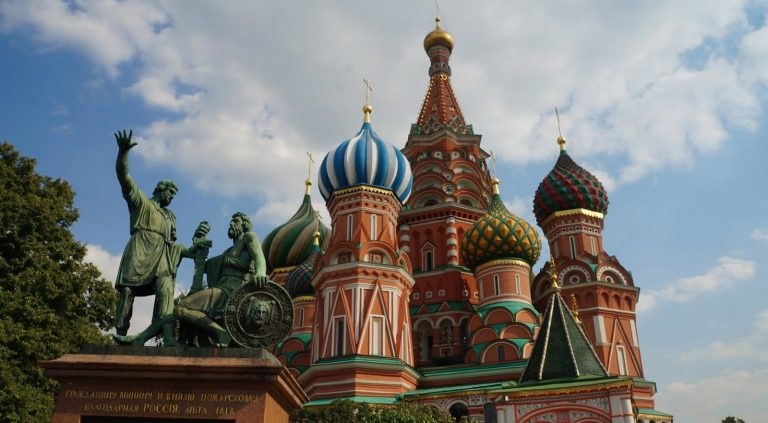 The country's economy has been hit hard by falling oil price, western sanctions and falling real wages. How bad is the situation? What is the strategy of the Russian regime to prevent the economic difficulties leading to a political crisis?
Anders Åslund is an economics professor and a Senior Fellow at the Atlantic Council in Washington. He has been an economic advisor to several governments. A notable assignment was that as advisor to the Russian government in the early 1990s when he was a shock therapy advocator.
The Finanspanel is the meeting forum of SNS and SIFR for the financial sector.

Contributors:
Anders Åslund, Professor of Economics, Senior Fellow at the Atlantic Council
Pehr Wissén, SIFR will be moderating the discussion