Hur ska skattebetalarna skriva kontrakt med privata uppdragstagare?
Årets ekonomipris till Alfred Nobels minne tilldelas Bengt Holmström och Oliver Hart. De har utvecklat teori för hur en uppdragsgivare, t.ex. en kommun eller ett landsting, kan skriva kontrakt så att uppdragstagaren, t.ex. ett privat företag, får incitament att sköta uppdraget i skattebetalarnas intresse.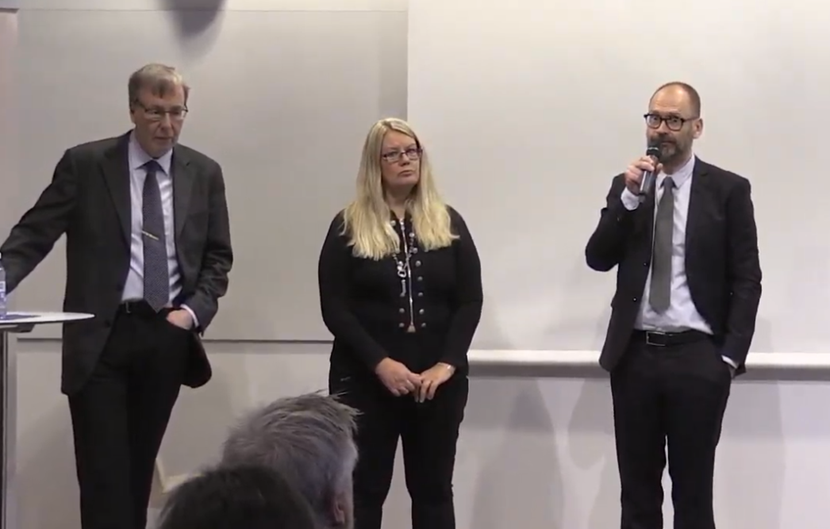 Den 29:e november klockan 8.00-9.30 är Du välkommen till ett seminarium på the Swedish House of Finance vid Handelshögskolan i Stockholm, Drottninggatan 98 (våning 4) 2 tr, där professor Per Strömberg, ordförande i priskommittén för ekonomipriset, förklarar betydelsen av pristagarnas bidrag.
Därefter diskuterar Annika Wallenskog, chefsekonom och direktör för avdelningen för ekonomi och styrning vid Sveriges kommuner och landsting samt Anders Lunander, docent i nationalekonomi och lektor vid Handelshögskolan vid Örebro universitet hur kontrakt skrivs i verkligheten vid upphandling och vad vi kan lära av pristagarna.