How resilient are the European and the US banking systems?
A panel discussion on lessons and experiences from the past financial crisis, emerging challenges and the new resolution framework.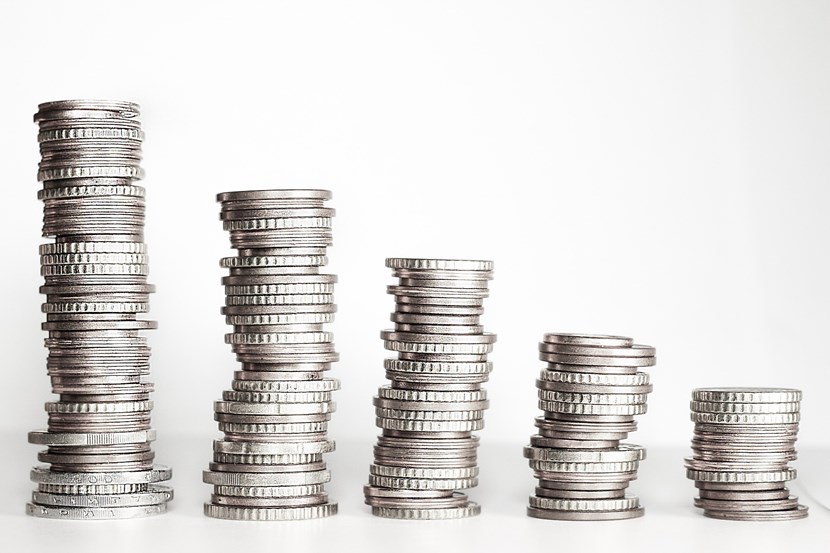 On the occasion of the annual Riksbank Macroprudential Conference Series, June 21 2016, organised jointly by the Riksbank and the Swedish House of Finance. We are pleased to invite you to a discussion between:
Panicos Demetriades, professor University of Leicester and former governor of the Central Bank of Cyprus
Randall S Kroszner, professor University of Chicago and former governor of the American Federal Reserve System
Marco Pagano, professor University of Naples Federico II and chair of the Advisory Scientific Committee of the European Systemic Risk Board.
Cecilia Skingsley, Deputy Governor of the Riksbank, will moderate the discussion.
The discussion will focus on:
Experiences from the past financial crisis and lessons learned
How well prepared the banking systems are to deal with new challenges.