Women in Finance day 18th October 2016, Stockholm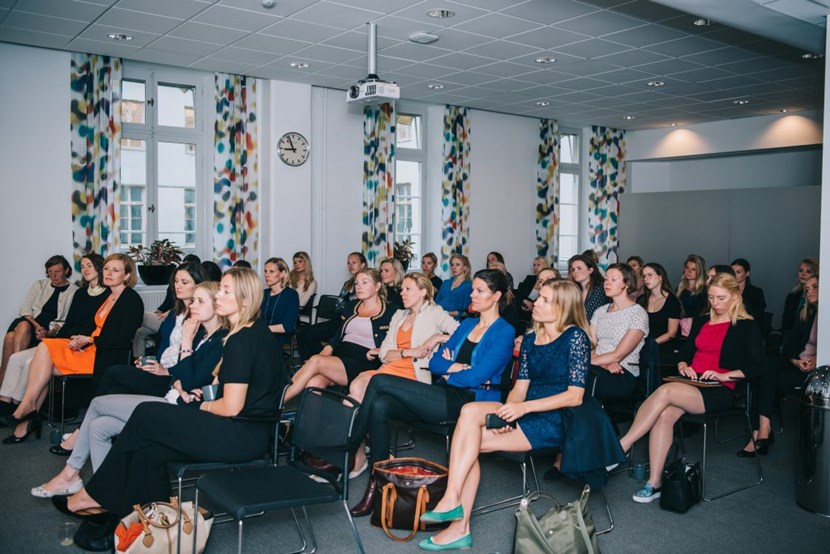 Oliver Wyman participants
•Dr Astrid Jäkel, Partner and Lead Author of Women in Finance report
•Martin Andersson, Partner and former Director of Swedish FSA
•Daniela Peterhoff, Partner and contributor to the Women in Finance report
Swedish House of Finance participants
•Maria Frithz Warg, SSE Senior advisor at SHoF
•Kajsa Asplund, researcher at Stockholm School of Economics
•Pernilla Bolander, researcher at Stockholm School of Economics
Guest speakers
•Pia Marions, CFO, Folksam
•Veronica Augustsson, CEO, Cinnober
•Magnus Agustsson, Head of Group Risk, SEB
Would you be unable to come or would like to bring a colleague and/or member of your team, please feel free to extent the invite RSVP by 4th of October.
To drive change, we invite you to discuss this topic with us in an exclusive circle of business leaders. We will focus on sharing knowledge, discussing new ideas and jointly develop concrete actions aimed towards improving gender diversity within the industry. To further our thinking, new insights based on recently conducted research will be presented as well as thoughts and experiences from your peers.
All participating leaders are welcome to exchange, contribute and engage both during the morning presentations and afternoon when we will host smaller discussion groups before summing up our thoughts and actions in a short panel discussion.
We anticipate an engaging dialogue and look forward to welcoming you!
Astrid Jäkel, Partner at Oliver Wyman, Lead Author Women in Financial Services and Maria Frithz Warg, SSE Senior advisor at Swedish House of Finance