Xing Huang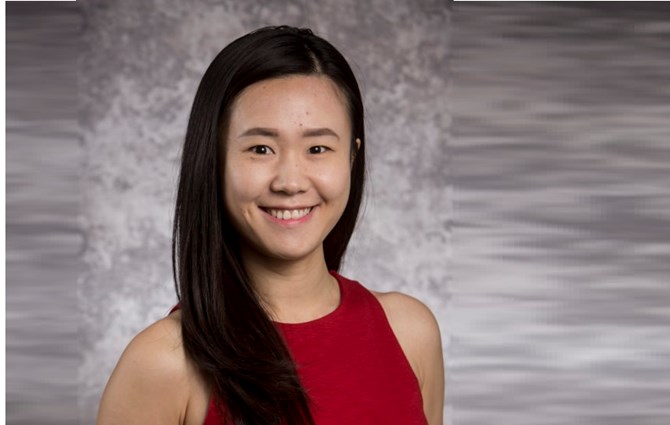 Xing Huang is currently an assistant professor of Finance at the Olin Business School, Washington University in St. Louis.
She received a Ph.D. in Economics from the University of California at Berkeley in 2013.
Prior to Wash U, she served on the faculty of the Broad College of Business at
Michigan State University.
Xing's research focuses on behavioral finance, asset pricing and household finance. She is interested in empirically characterizing how market participants behave, and identifying how these (non-standard) behaviors can improve our understanding on the pricing of the financial market.