Sven Hagströmer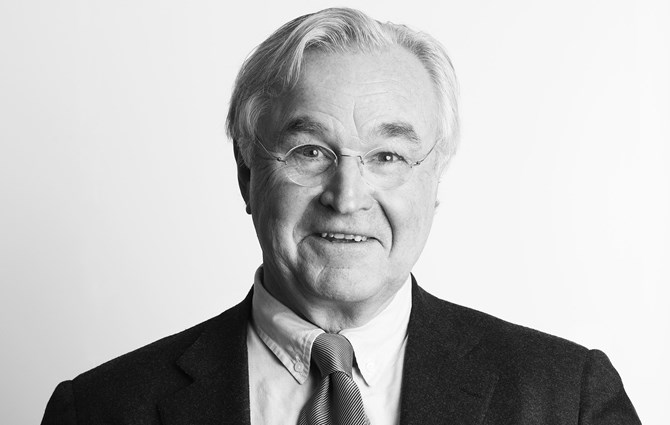 Sven Hagströmer is a finance executive, best known as the founder of Avanza Bank and investment company Creades. He is also the initiator of the non-profit organizations AllBright and Berättarministeriet.
Sven Hagströmer studied economics at Stockholm University. He was a portfolio manager at Gränges AB from 1969 to 1973 and at Investor from 1973 to 1980. He started the firm Sven Hagströmer Fondkommission AB in 1981. It later turned into the commercial bank Hagströmer & Qviberg, publicly known as HQ Bank. HQ Bank was the principal owner of Investment AB Öresund, which was divided into two companies in 2012. Business partners Sven Hagströmer and Mats Qviberg went separate ways and Sven Hagströmer became the principal owner of the newly formed investment company Creades. Amongst a number of directorships, he is now chairman of the board of both Avanza Bank and Creades. Sven Hagströmer is a dedicated entrepreneur and was one of the venture capitalist "dragons" in the Swedish version of the television program Dragon's Den.
Sven Hagströmer is involved in various social projects, including Arbetsmäklarna at Tensta School where he helps young students get in touch with employers. He is also one of the initiators of Berättarministeriet, which runs writing workshops in areas with high unemployment rates. He is also committed to gender issues and is frequently seen in the public gender equality debate. In 2011 he founded the AllBright foundation that works to increase the number of women holding positions of power within the business sector.