Kasper Meisner Nielsen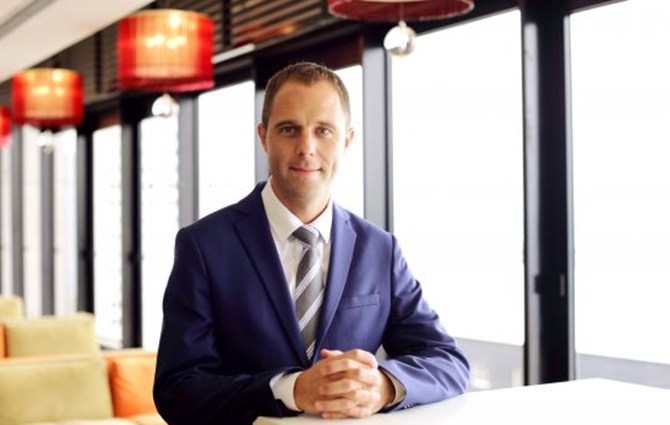 Kasper Meisner Nielsen is Professor of Finance at Copenhagen Business School and Research Fellow at the Danish Finance Institute (DFI). Professor Nielsen's past positions include Associate Professor at Hong Kong University of Science and Technology, Assistant Professor at Chinese University of Hong Kong, and Academic Director of the HKUST-NYU Stern Master of Global Finance. He received a B.Sc., a M.Sc. and a Ph.D. in economics from the University of Copenhagen.
Professor Nielsen's research interest is applied microeconometrics in the areas of corporate finance and household finance. He has studied the consequence of family succession on firm performance, the value of independent directors, and why individuals shy away from stocks.
His work has been published in academic journals including American Economic Review, The Quarterly Journal of Economics, Journal of Financial Economics, Review of Financial Studies, Management Science, and Review of Finance. His research has been awarded with external financing from competitive research grants on several occasions.