Erik Thedéen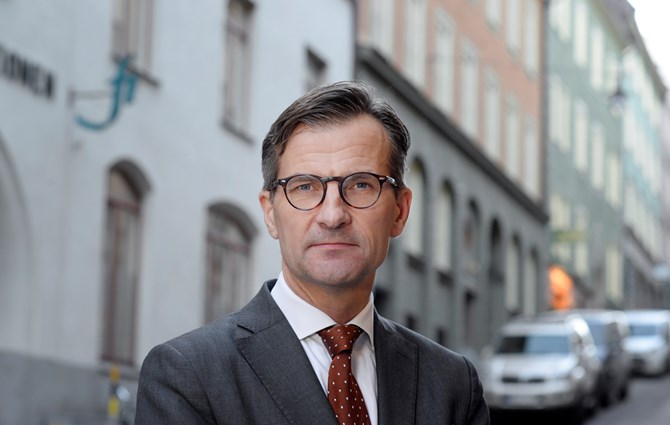 Erik Thedéen has been FI's Director General since 21 October 2015. He is also:
Chair of the Task Force on Sustainable Finance within the International Organisation of Securities Commissions (IOSCO).
Member of the Management Board of the European Securities and Markets Authority (ESMA).
Member of the Government's Committee for Technological Innovation and Ethics (Komet).
Erik Thedéen has previously been CEO of KPA Pension, State Secretary at the Swedish Ministry of Finance, President of Nasdaq OMX Nordic Stockholm, a strategist at Brummer & Partners, Deputy Director General of the Swedish National Debt Office, an analyst at JP Bank, and a trader/analyst at Sveriges Riksbank (the Swedish central bank).
Erik Thedéen holds a Master's degree in economics from the Stockholm School of Economics.