Household Finance
PhD426 - Fall 2022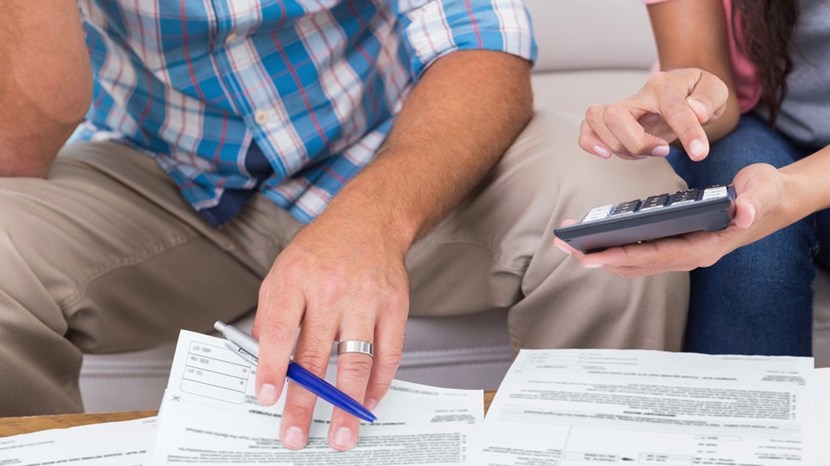 The Swedish House of Finance (SHoF) offers within its Doctoral Course Program in Finance a course in Household Finance.
With Professor Paolo Sodini, SSE, Assistant professor Anastasia Girshina, SSE, Assistant professor Mehran Ebrahimian, Associate professor Roine Vestman, SU
Prerequisites:
The students should have completed the first year Phd courses, and inparticular be familiar with basic consumption/saving models, the permanent income hypothesis, complete markets and basic asset pricing such as the CAPM.

Evaluation:
Pass, Pass with Distinction or Fail. 7,5 ECTS

Syllabus
The course is about the emerging field of household finance. Normative household finance studies how households should use financial markets to reach their goals. Positive household finance studies how households do actually use financial markets to reach their goals.
The first part of the course focuses on normative household finance and studies the basic life-cycle consumption-savings models in the presence of uninsurable income risk and its extension to capture realistic features of consumption, savings, and portfolio choice, including how they respond to changing economic circumstances.

The course will then teach students how to structurally estimate these models, i.e., how to use the patterns in the data to estimate deep parameters of the models. The course will deal with identification issues and robustness checks within structural estimation. Finally, we will cover how to use structurally estimated models to perform counterfactual and policy analysis.

The second part of the course focuses with positive household finance. We will review the empirical literature on key household financial decisions. Financial risk taking and the heterogeneity of household risk preferences. Rebalancing over time and over the life cycle. Diversification and hedging. Finally, the course will study real estate as a separate asset class, covering topics such as valuation, associated risks, and what role it plays in household portfolios.