Rui Silva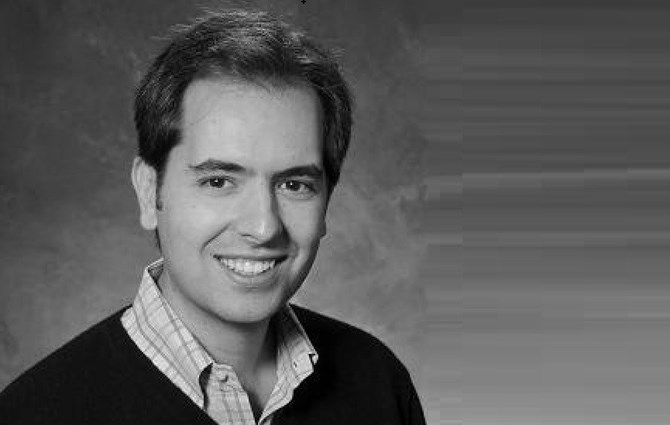 Dr Rui Silva's research interests are corporate finance, corporate governance and the interactions between labor economics and financial and organizational economics. As assistant professor in the finance unit of London Business School (LBS) he teaches the Advanced Corporate Finance elective.
Before joining LBS in 2012 he completed a BA in Economics at the Universidade Nova de Lisboa (New University of Lisbon) and an MA and a PhD in Economics at The University of Chicago.
He has recently been exploring how the decision by firms to operate in multiple industries may affect their employee compensation policies and internal allocation of capital.
Publications
Ramin Baghai, Rui Silva, Viktor Thell and Vikrant Vig (2020). Talent in Distressed Firms: Investigating the Labor Costs of Financial Distress. Journal of Finance, Forthcoming