Andreas Hoepner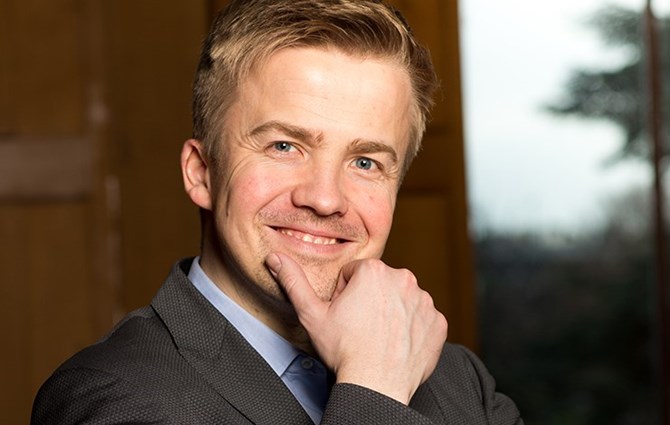 Economists should study financial markets as they actually operate, not as they assume them to operate - observing the way in which information is actually processed, observing the serial correlations, bonanzas, and sudden stops, not assuming these away as noise around the edges of efficient and rational markets."Lord Adair Turner (2012: p64) 'Economics after The Crisis: objectives and means' MIT Press: Cambridge.
Biography (as of September 2018): Professor Andreas G. F. Hoepner, Ph.D., is a Financial Data Scientist working towards the vision of a conflict-free capitalism. While the vision is unlikely fully achievable, Andreas' view is that anyone can strive to make a regular contribution to reducing abusive conflicts of interests and thereby enhancing the fairness of our society and its financial system. Formally, Dr. Hoepner is Full Professor of Operational Risk, Banking & Finance at the Michael Smurfit Graduate Business School and the Lochlann Quinn School of Business of University College Dublin (UCD).
Prof. Hoepner is also heading the 'Practical Tools' research group of the Mistra Financial Systems (MFS) research consortium (5 groups, total funding: SEK 58m ~ about US$ 7m), which supports asset owners with evidence-based tools for investment decision making.