Minor Field Studies Scholarship (MFS)
Minor Field Studies (MFS) is a scholarship program for field studies in developing countries. It is intended for students who are reaching the end of their BSc or MSc degree and who wish to gather material for their degree essay on-site in a developing country.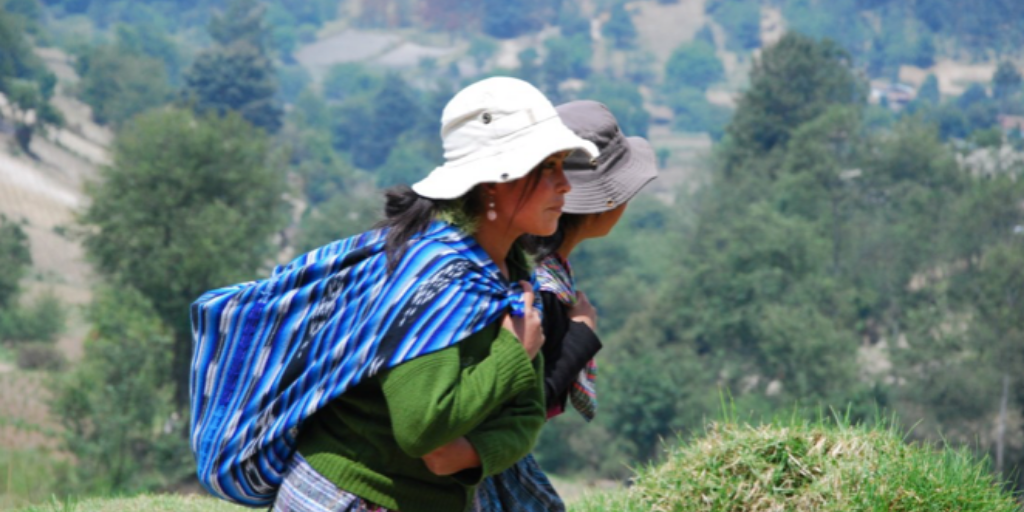 Who can apply for the MFS scholarship?
You are welcome to apply for a MFS scholarship if you:
are a Swedish citizen or have a permanent residence permit in Sweden
are studying at a university or university college in Sweden
have not started doctoral (third cycle) level education
have not previously received a MFS-scholarship