THe perfect match for your business studies: Singapore & stockholm!
What do Stockholm and Singapore have in common? They are both among the most innovative and safest cities in the world!

Learn more about innovation and business management by earning two Master's degrees in just two years on two different continents from two highly-esteemed business schools in Sweden and Singapore:

The perfect match
► Stockholm School of Economics (SSE)
One of the best business schools in Europe, SSE has been ranked for the past ten years by the Financial Times as the No. 1 business school in the Nordic and Baltic countries. SSE offers an exciting and unique academic track, which will sharpen your business skills and build up your network of connections with leading companies.

► National University of Singapore (NUS Business School)
Ranked as one of the top business schools in Asia. With a range of undergraduate, graduate and executive education programs, the school provides management thought leadership from an Asian perspective with an interest in entrepreneurship.
If you have a passion for entrepreneurship and SME growth in Southeast Asia and the Nordic countries, apply to our new exciting Fellows Program - with the opportunity to receive a generous scholarship covering tuition fees and partial living costs in Stockholm and Singapore!

By studying both in Sweden and Singapore, you will gain a better understanding of the theory and reality of doing business in two very different regions. You will acquire the knowledge and tools needed to succeed in an entrepreneurial context. Further, it will provide you with excellent opportunities to develop business as well as personal networks.
We present the: K-A Bonnier International Fellows Program!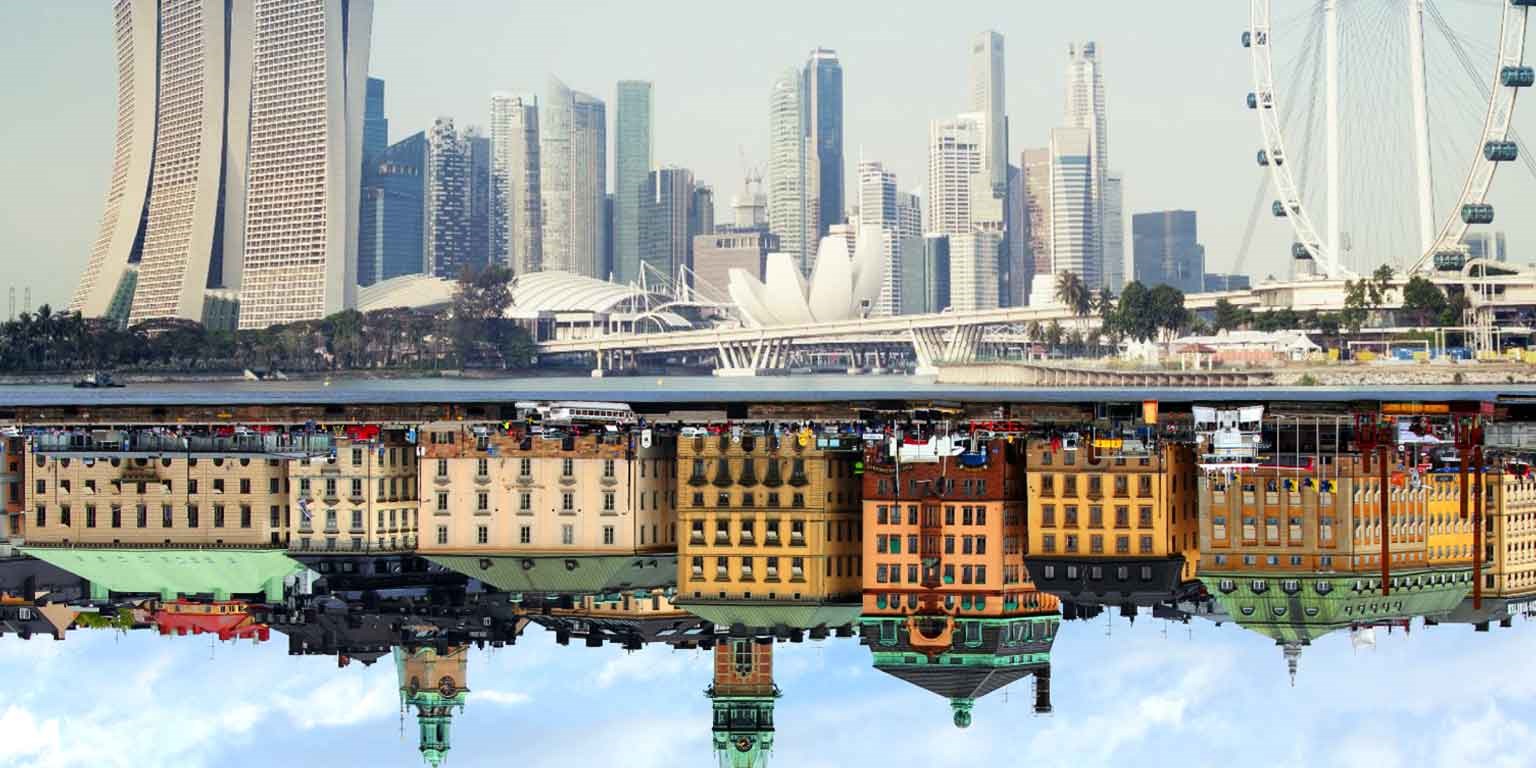 The program is open to students applying to the MSc in Business & Management at SSE, and incorporates degree-earning studies in the MSc Management program at NUS Business School.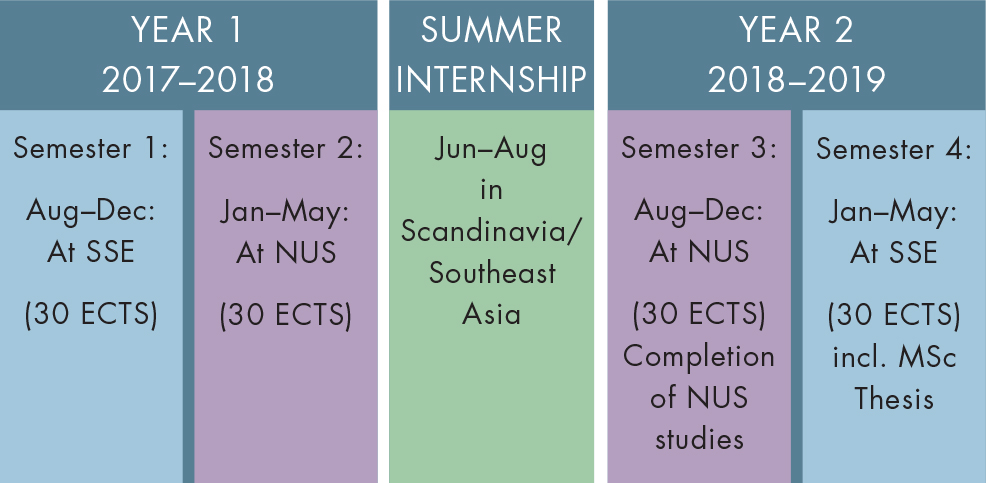 The K-A Bonnier Foundation awards each fellow a scholarship covering tuition fees both at SSE and NUS, plus living costs for up to SEK 50,000 (approx. USD 5,100) per year for two years. The Foundation is an active partner in collaboration, participating in the selection of fellows, offering mentorship and internships and maintaining a fellows' alumni network.
Sounds interesting?
Learn more about the program, admission requirements & how to apply ⇒ here

Application deadline: January 15, 2017
A Master program on innovation, change, business creation and development
5 TOP Reasons to study at sse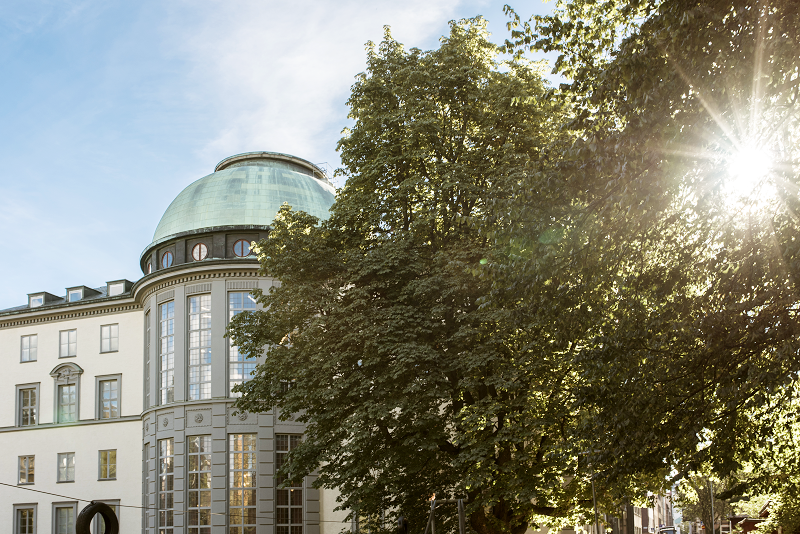 National and international recognition
One of the best business schools in Europe, SSE has been ranked for the past ten years by the Financial Times as the No. 1 business school in the Nordic and Baltic countries.

Close ties to business and research
Local and international businesses are closely linked to the school and engaged with our students on a daily basis. Our world class research influences our educational programs. The students get an up to date education, and recruiting companies get graduates with the relevant knowledge and skills.

Location: Stockholm
A beautiful capital city and the second most prolific tech hub globally on a per capita basis – beaten only by Silicon Valley, U.S. What better place to pursue a business graduate degree?

The SSE Way
Students, alumni and professors are included in a close-knit group and build life-long friendships and connections that spread all over the world.

Careers with an impact
SSE alumni play key roles in business, government, NGOs, culture and politics as business leaders, employees and entrepreneurs.
Study in Sweden
Want to know more about studying in Sweden and Stockholm, one of the best cities for business, living and innovation in the world, visit Study in Sweden.
Contact our Admission team
+46 8 736 90 00

Stockholm School of Economics
P.O Box 6501
SE-113 83 Stockholm
SWEDEN