Your voice matters
The student association is a voting member of all decision-making bodies at SSE, from the Board of Directors to the smallest committee.
SSE is a very student-friendly school and is happy to receive feedback about how to develop everything from the programs to the study environment. The student association collaborates extensively with SSE to make sure that the education develops according to the feedback and opinions of the students.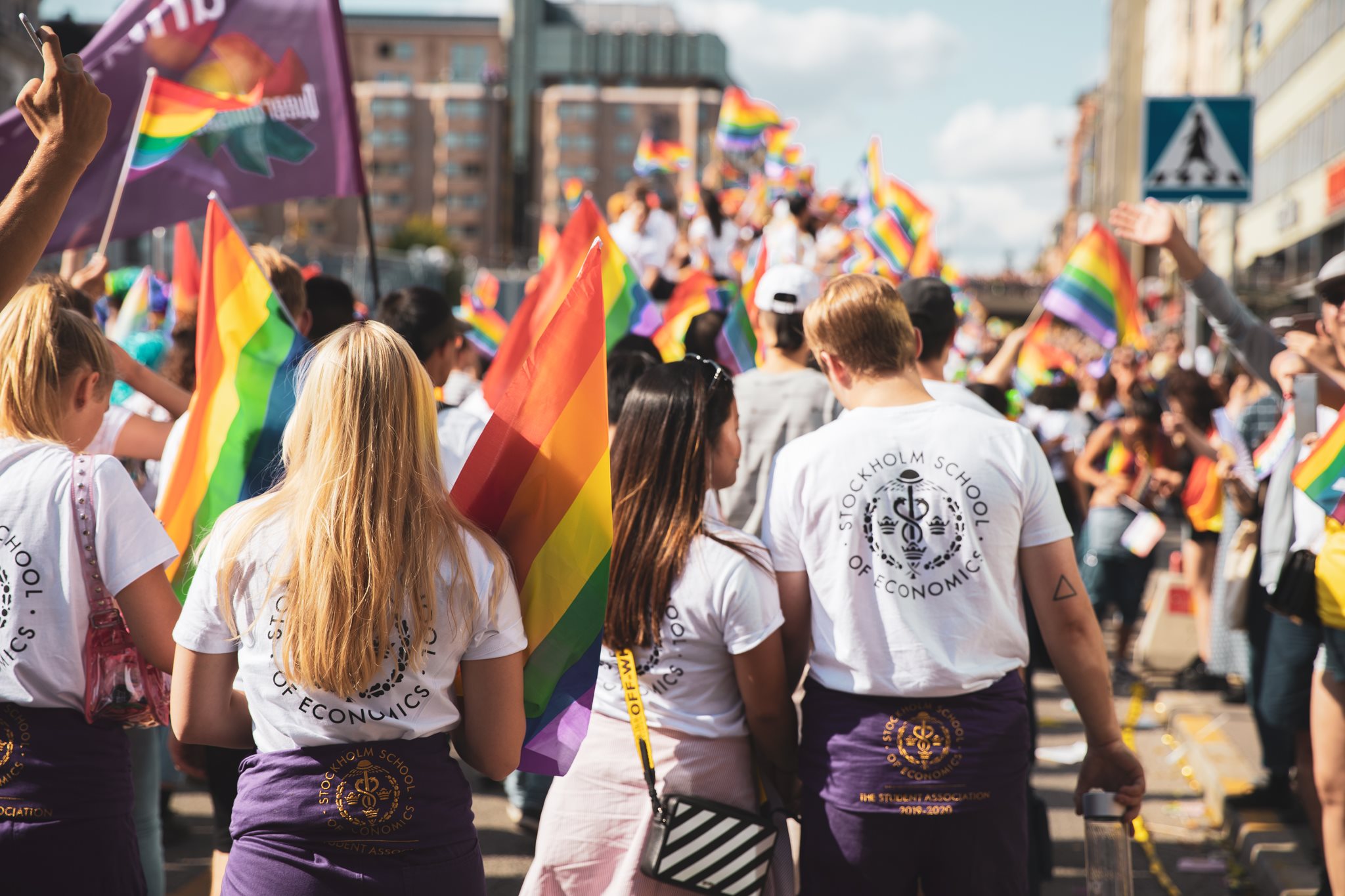 You should always feel that you can make your voice heard and that officials from the student association are there to represent you. Apart from contacting the representatives, you will get the chance to influence through periodic surveys, feedback sessions and personal meetings. It is the duty of the SASSE President to always be available if students wish to make an appointment and there will always be someone ready to help you. Help is just a phone call away.
The elected SASSE equality representative, who oversees both the education and the student-led activities, handles questions regarding equality. This representative will always be there to promote equality and take care of any cases that students wish to bring forward.