Career opportunities through SASSE
Our close ties to the business world are reflected in our student culture. Rather than competing for jobs, we support each other and together we arrange everything from career fairs and intimate company meetings, to workshops and case cracking.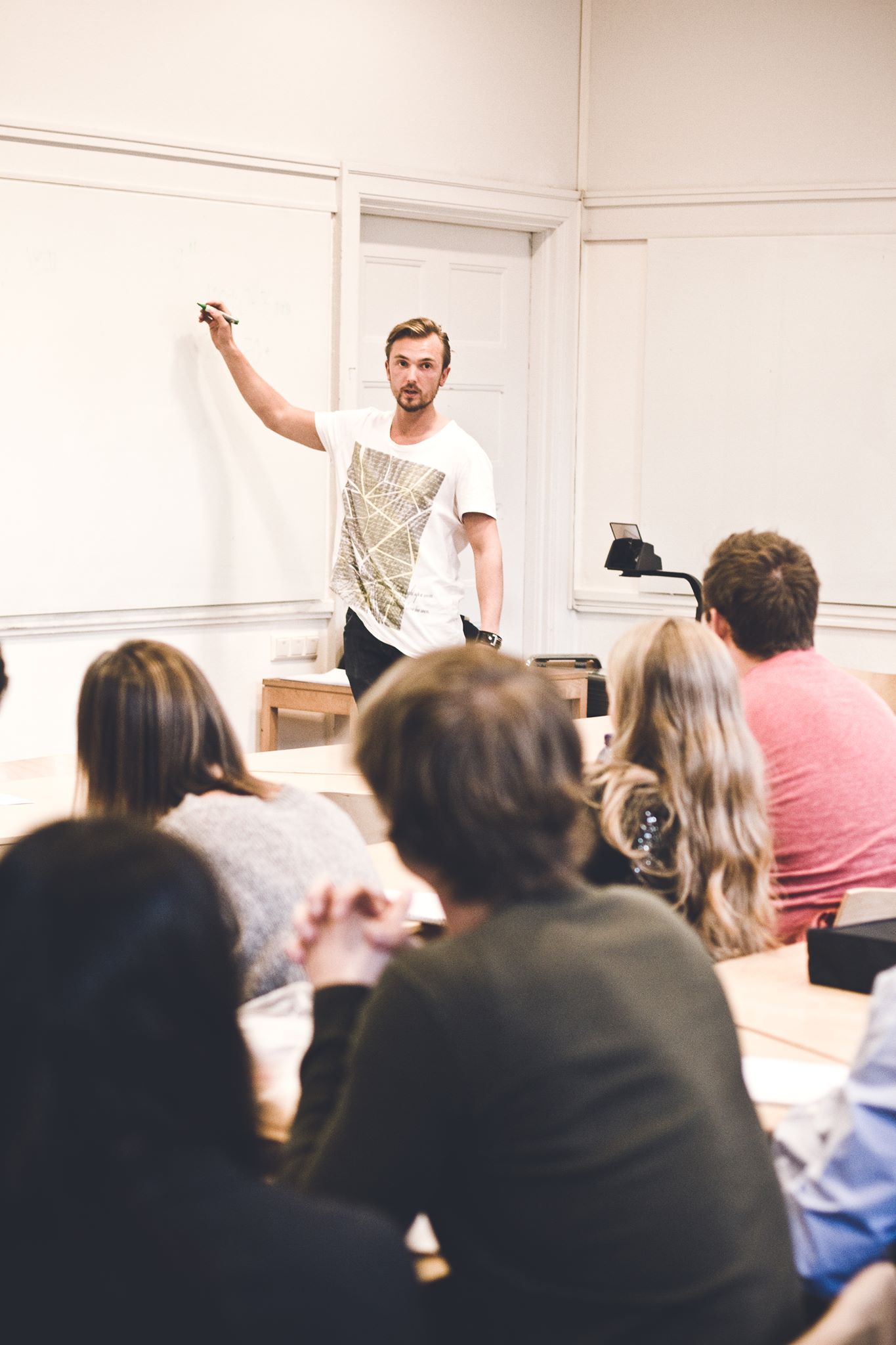 During the fall, you can enjoy breakfast, lunch and dinner with different employers almost every day of the week. And if you miss anyone, most of them return for Handelsdagarna, our large two-day career fair in February.
In addition to Handelsdagarna, there are several more specialized days and weeks for our members, such as Women's Finance Day, FinTech Days, Media & Marketing Week, Sport and Business Days and our entrepreneurship competition Guldräven.
Besides all organized events, most of our activities include corporate interaction. For example, you can interact with large financial companies in London, have a one week internship during Entrepreneurial Spring Week, or why not arrange case cracking sessions in cooperation with a major consultancy firm?
All is arranged for students, by fellow students.