Vad är din grej, Philip?
Alumnen Philip Jonzon Jarl är VD och medgrundare av en app där värdegrund står i fokus. Här kan du läsa mer om resan Philip tog för att hitta sin passion.
Philip's journey towards the start-up scene started after a six year long international career at a clothing company, where he started to question the impact he was having in the world. After living a few months away from all external influence, he realized that in the end, people and relationships are all that matter.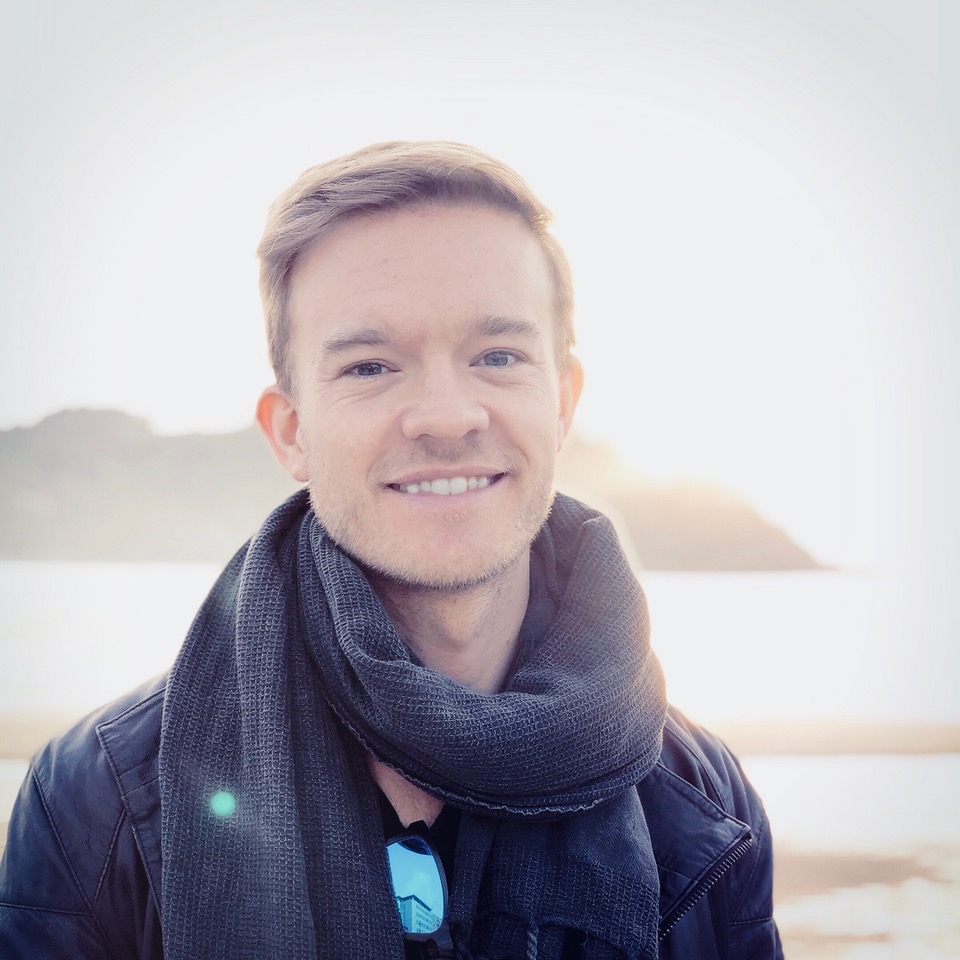 A PASSION SPARKED BY RELATIONSHIPS
With the belief that the quality of our relationships sets the quality of our life, Philip decided to start a company to bring people closer, to help people create deep and meaningful encounters and relationships.
Today Philip leads the values-based relationship app, Relate. His day-to-day work can vary from planning the product roadmap, co-designing new features for the app, planning and hosting events for the user community, keeping track of finances and accounting, hiring new talents, and much, much more.
"The CEO role in a small start-up can be quite overwhelming, so routines for mindfulness, meditation and working out is also a rigid part of my days."
HOW DID SSE HELP PHILIP ON HIS PATH TO THE START-UP SCENE?
Ten years ago, Philip took an evening course in self leadership. As it turns out, the people behind that course are now his co-founders. Many of his friends from SSE are also running their own businesses today, which creates a big support network of fellow entrepreneurs.
For Philip, the student association was a wonderful playground to test his wings as an entrepreneur. He also initiated his startup journey in the school's incubator SSE Business Lab, which is very helpful in the early days of building a company.
And for those thinking about applying to SSE, Philip leaves you with this advice:
"Follow your intuition and trust that whatever calls you, is right for you. As Steve Jobs said, trust that the dots will connect in the end, as long as you follow your heart and curiosity."