Sofia Fölster named Female Economist of the Year 2019
28 mars, 2019
Sofia Fölster is the Female Economist of the Year 2019. This scholarship highlights future female leaders and is awarded for the 18th consecutive year to an outstanding female student at the Stockholm School of Economics. Volvo Cars is the proud main sponsor and host company for the scholarship in 2019.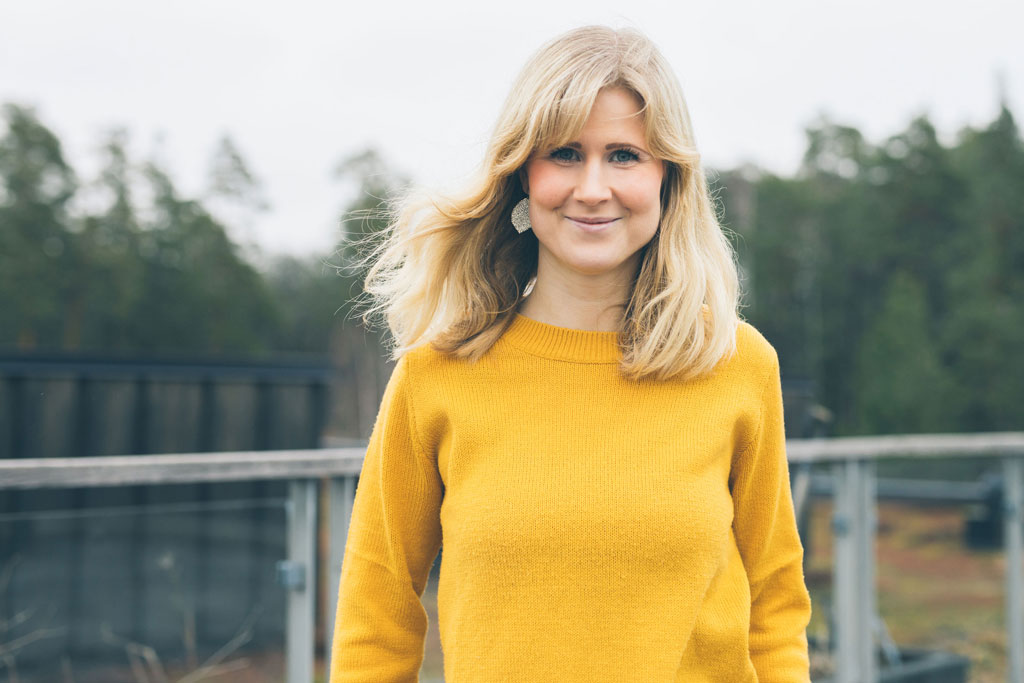 Sofia Fölster, Female Economist of the Year 2019. Pictures taken at Artipelag by photographer Juliana Wiklund.
In September 2019, Sofia will start a tailor-made scholarship program at Volvo Cars, enabling her to rotate between different projects and work areas. The program will be divided between Volvo Cars' offices in Gothenburg, Stockholm and Silicon Valley. Sofia will receive support and guidance from a mentor and a senior manager during the twelve months.
"Sofia stood out thanks to her energy, commitment and drive," says Björn Annwall of Volvo Cars. "The competition was fierce, but Sofia's extensive leadership experience set her apart. This, combined with her curiosity, authenticity and commitment to the future of mobility, aligns her perfectly with Volvo Cars' purpose, and makes her the ideal recipient of the Female Economist of the Year scholarship. We look forward to welcoming Sofia to Volvo Cars."
Sofia is passionate about social and business transformations, such as the effects of digitalization and a changing business climate, which was one of the reasons she was attracted by the scholarship at Volvo Cars.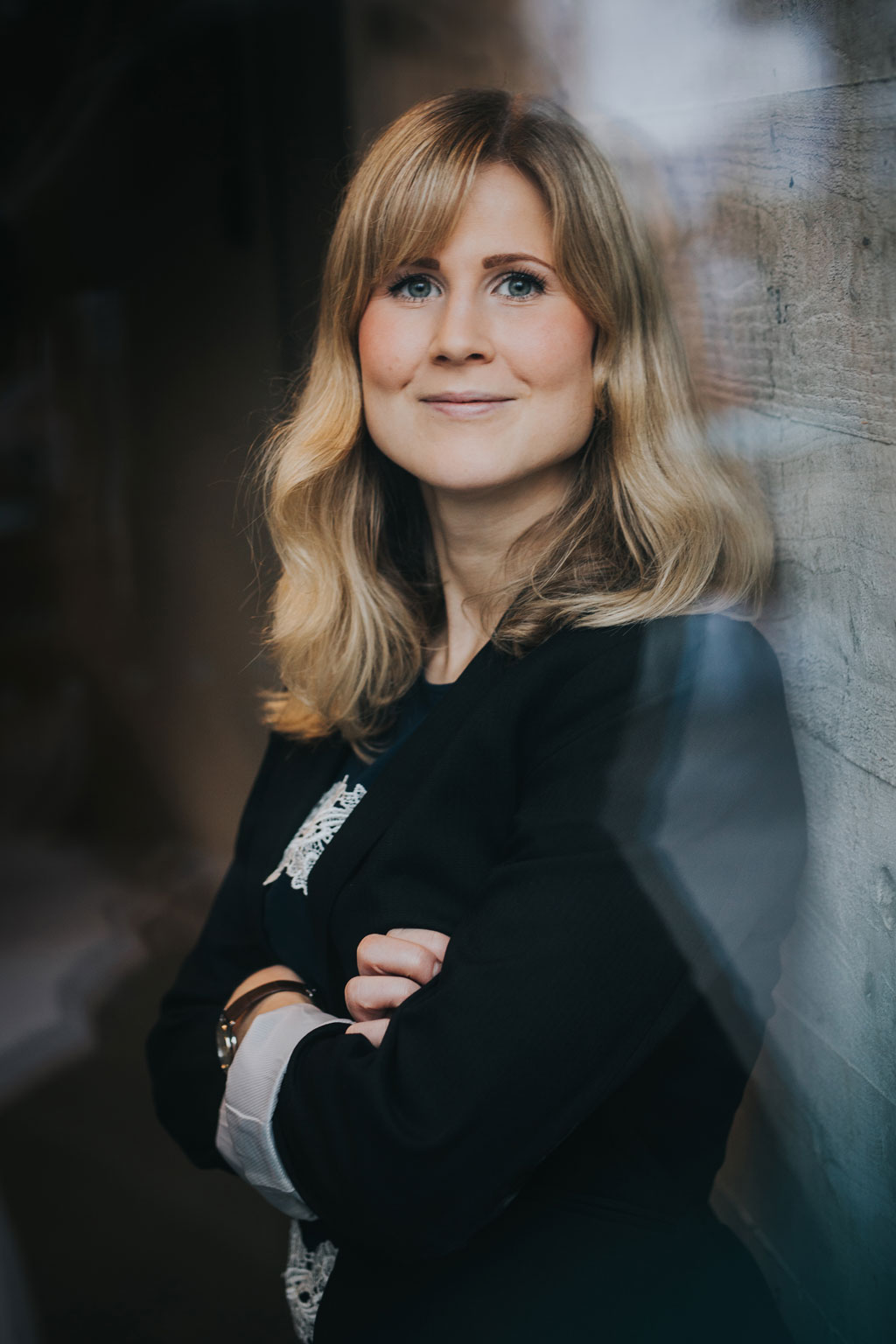 "It is an honor to be awarded such an important prize for women in business, especially since I always have looked up to previous winners," says Sofia. "I also very much look forward to working at Volvo Cars – a company that has defined Swedish history and at the same time is in the forefront of technological transformation."
After obtaining her bachelors degree from the Stockholm School of Economics, Sofia took a break in her studies to engage in full-time politics. She was elected to the Swedish parliament, as one of its youngest members, and served there between 2014-2018. In June, Sofia is completing her studies with a masters degree in accounting and financial management from the Stockholm School of Economics.
"The Stockholm School of Economics works actively to promote female role models in order to contribute to a more equal business community," says Lars Strannegård, President of the Stockholm School of Economics. "The Female Economist of the Year scholarship is part of this important effort."
"Even if the trend is going in the right direction, there are still way too few women in the top business leadership positions," says Sofia. "In my role as Female Economist of the Year, I hope to inspire more women at the start of their careers to dare to dream big, go their own way and make the most of every opportunity."
The Female Economist of the Year scholarship serves to promote young women's advancement in business and was established in 2001 by Stockholm School of Economics alumna Barbro Ehnbom. The 2019 scholarship includes a one-year tailor-made scholarship experience at Volvo Cars. Host companies in previous years include American Express, Boston Consulting Group, CitiBank, Pfizer, and Spotify. Previous scholarship winners have built successful careers in their respective sectors and have become leaders in their fields. This year's recipient will be officially presented during the diploma ceremony for masters students at the Stockholm School of Economics, at Stockholm City Hall on April 13, 2019.
For more information please contact:
VOLVO CAR CORPORATION
Julia Wennerström
Product Owner Employer Branding Sweden
Talent Management
Phone: +46 72 970 74 62
E-mail: julia.wennerstrom@volvocars.com
STOCKHOLM SCHOOL OF ECONOMICS
Katarina Hägg
Vice President, External Relations
Phone: +46 8-736 9014
E-mail: Katarina.Hagg@hhs.se