European Quant Marketing Workshop
Industry and academia: evaluating the pros and cons during and after your PhD with Daniel McCarthy, Emory University, Goizueta Business School.
Starttid:
2023-01-27 at 15:15
Sluttid:
2023-01-27 at 17:00
Plats: Online
Speaker: Daniel McCarthy, Emory University, Goizueta Business School
Date/time: January 27, 2023 @15:15 CET/09:15 ET. Register ►here
Title: Industry and academia: evaluating the pros and cons during and after your PhD.
Abstract
As PhD students in a business school, your work naturally has implications for industry. After completing your PhD, you may be thinking about positions in industry, as well as options in academia (or some sort of combination of the two). As such, thinking pragmatically about applicability of research to industry is valuable both during and after your doctoral studies, but comes with tradeoffs. In this session, we will discuss these tradeoffs to help you understand what balance may be best for you.
About the speaker
Daniel McCarthy is an Assistant Professor of Marketing at Emory University's Goizueta School of Business. His research specialty is the application of leading-edge statistical methodology to contemporary empirical marketing problems. His research has been accepted and published in top-tier academic journals such as the Journal of Marketing Research, Marketing Science, Journal of Marketing, among others. It has also been featured in media outlets such as the Harvard Business Review, Wall Street Journal, FT, Fortune, The Economist, Inc, USA Today, among others. He is the co-founder of Zodiac and Theta Equity Partners.
Target
This workshop series aims to help PhD students, junior researchers and everyone who are interested in doing and publishing quantitative marketing works, who seek inspirations, motivations, and possibilities to learn different quantitative models and methods. We will cover diverse topics from technical to experiential.
How it works?
• Schedule and topics are updated at the beginning of semester (August and January).
• Please pre-register for each workshop of interest and Zoom will automatically send you the link to corresponding workshop.
• All workshops will be organized on Zoom, with 60 minutes of presentation and 30-45 minutes of Q&A.
• Feel free to spread the word to others who might be interested.
Acknowledgement
I appreciate the support and advice by Professor Sara Rosengren (Stockholm School of Economics), Professor Anja Lambrecht (London Business School), Professor Bart Bronnenberg (Tilburg University), Professor Thomas Otter (Goethe University Frankfurt), Professor Dominik Papies (University of Tübingen) and Professor Stephan Seiler (Imperial College London).
Contact
All questions, suggestions, and feedback are welcomed. Please send me an email: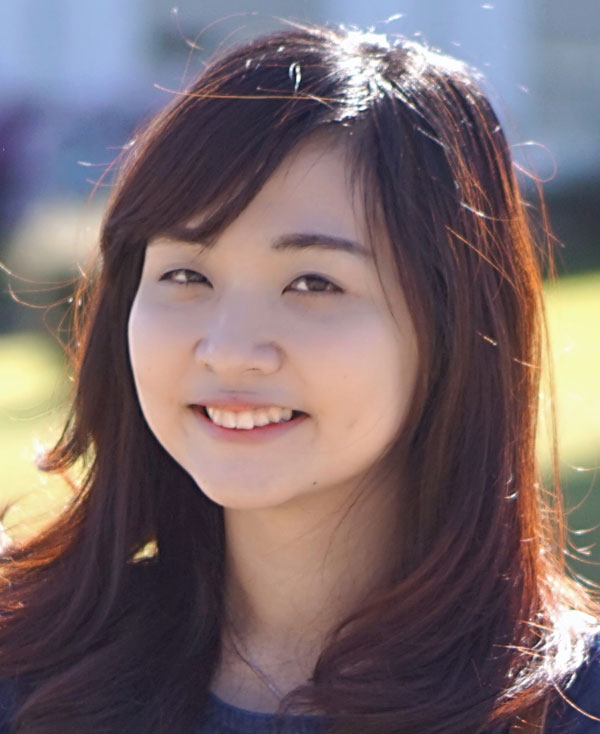 Nguyen, Huong Ngoc Lan
PhD Student
Department of Marketing and Strategy
Center for Data Analytics
Stockholm School of Economics