Ole Christian Bech-Moen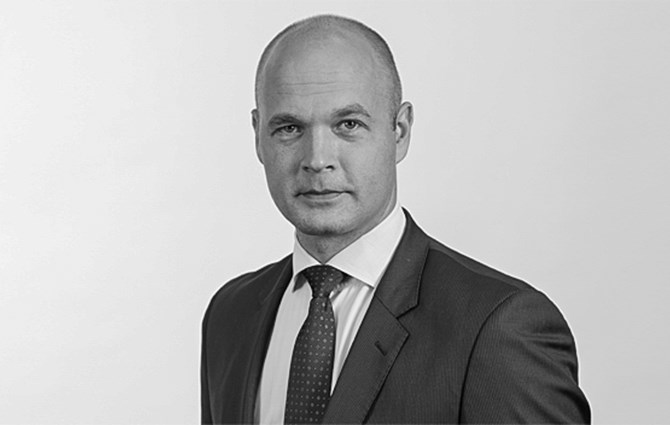 Ole Christian Bech-Moen was appointed Chief Investment Officer Allocation Strategies on 1 October 2014. He joined Norges Bank Investment Management in 2009 and held a number of positions, including Head of Macro & Portfolio Research and Global Head of Allocation Strategies.
Prior to joining Norges Bank Investment Management, Mr Bech-Moen was a Senior Economist at DnB Markets.
Mr Bech-Moen has a PhD in Economics from the University of Oslo and a Master of Economics from the London School of Economics.