Ana Harris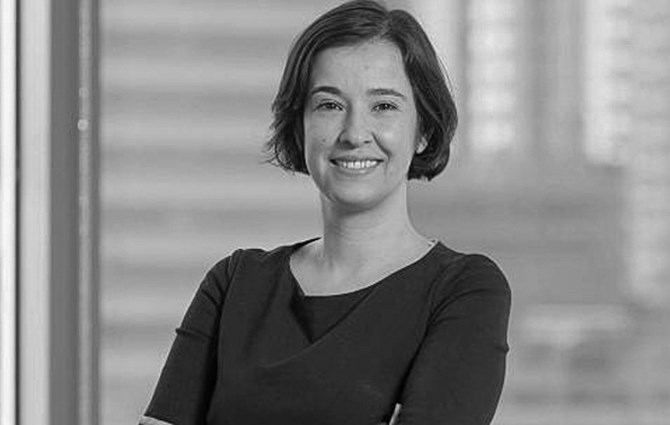 Ana is the Global Head of Equity Portfolio Strategists, Indexing, a team dedicated to developing compelling and differentiated positioning for our index, smart beta and ESG equity investment strategies. The team are subject matter experts in the field of indexed equities, working with clients to share the firm's latest research and investment insights to help inform their portfolio decisions.
Ana joined SSGA in June 2013 as a Portfolio Strategist within the firm's equity beta solutions team, moving from Russell Investments where she was responsible for the research of active and passive equity managers. She was previously a consultant at Towers Perrin in both Paris and London.
Ana is a CFA charterholder and a graduate of the School of Economics and Management (Technical University of Lisbon).