Quentin Vandeweyer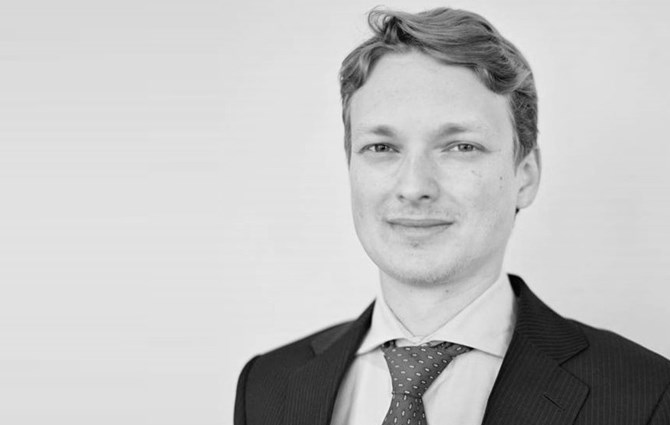 Quentin Vandeweyer's research interests are in macro-finance, asset pricing, and monetary economics. His recent research focuses on understanding how financial innovation and regulation drive the development of financial institutions and stability.
He recently presented his research at seminars and conferences sponsored by the Stern School of Business at New York University, the Fuqua School of Business at Duke University, and the Federal Reserve Bank of Chicago, as well as the Swiss National Bank–Center for Innovative Finance (SNB–CIF) Conference on Cryptoassets and Financial Innovation, the Qatar Centre for Global Banking and Finance Annual Conference, French Finance Association Conference, and the Oxford Said–Risk Center at ETH Zürich Macro-finance Conference.
Vandeweyer earned an MSc in economics from the École Polytechnique in France, and a PhD in economics from the Paris Institute of Political Studies (Sciences Po Paris). He previously worked in the Research Directorate of the European Central Bank. He is an awardee of the Becker Friedman Institute MFM/Macro Financial Modeling Project, and recipient of the Applied Quantitative Research (AQR) Top Graduate Award at Copenhagen Business School.