Ming Zeng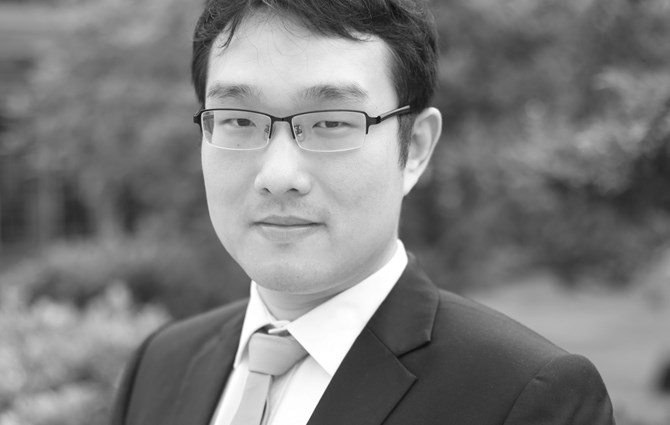 Ming Zeng is an Assistant Professor of Finance at University of Gothenburg in Sweden. He holds a Ph.D. in Economics from Singapore Management University and a M.Sc. in Financial Engineering from ESSEC Paris.

Ming's research interests lie in Macro-Finance, Empirical Asset Pricing, International Finance, and Applied Econometrics. His papers try to understand several asset pricing puzzles in the currency and stock markets. He is also interested in modeling subjective beliefs of economic agents, and his recent work highlights the importance of those beliefs in driving price variations in the stock markets.
Ming teaches International Finance for undergraduates and Macroeconomics for PhDs at University of Gothenburg. Previously, he was an adjunct lecturer at ESSEC Business School.