Magnus Carlsson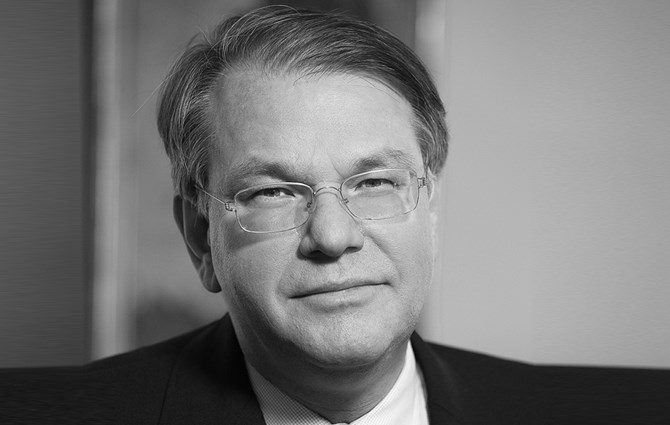 Appointed by SHoF 2018
Magnus Carlsson serves as Deputy President and Chief Executive Officer of SEB - Skandinaviska Enskilda Banken.
Magnus joined SEB in 1993 and has been a Member of the Group Executive Committee since 2005. Since 1996 he has been holding various managerial positions within SEB Merchant Banking division, including Head of Project & Structured Finance, Head of Corporate Clients and Deputy Head of the division. He was Executive Vice President and Head of Merchant Banking at the Company from 2005 until October 13, 2014.
Magnus holds a Bachelor of Science degree in Economics.