Misum meets Professor Jeffrey Sachs
On May 15 2018 Misum welcomed Jeffrey Sachs, Professor and Director for Center for Sustainable Development, Columbia University, to talk about the implementation of the Sustainable Development Goals in Sweden in presence of Her Royal Highness Crown Princess Victoria of Sweden. After Professor Sachs keynote speech a panel followed with Carin Jämtin, SIDA, Marie Dahllöf from Postcode foundation, Professor Johan Rockström, Stockholm Resilience Centre and Professor Mette Morsing, SSE.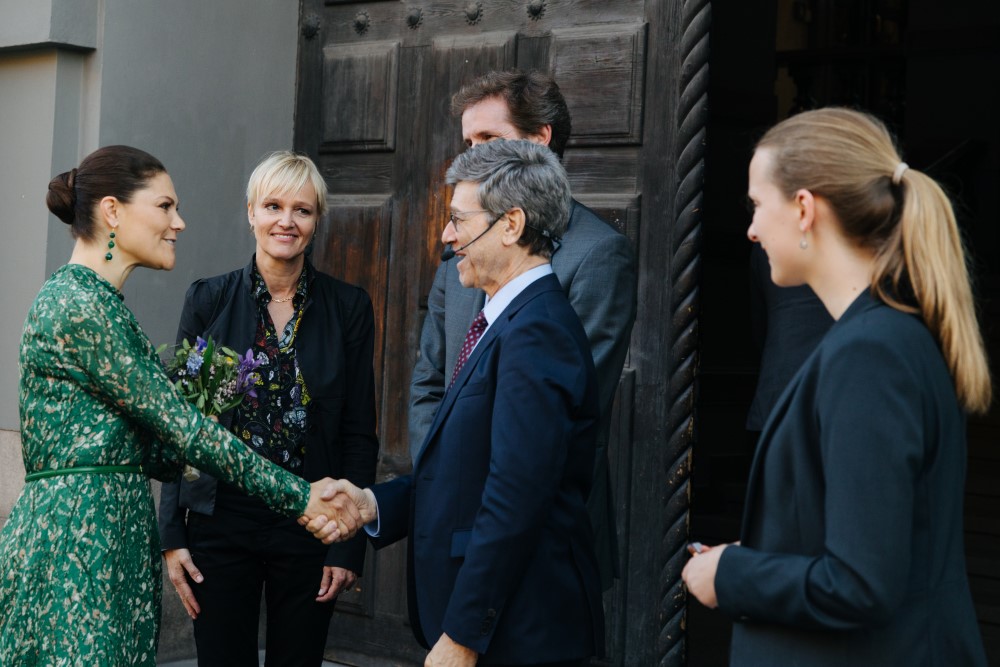 Professor Mette Morsing, Misum/Stockholm School of Economics, and Professor Jeffrey Sachs welcomed Her Royal Highness Crownprincess Victoria to the event. The Crownprincess is one of one of United Nations sixteen advocates to promote the Sustainable Development Goals.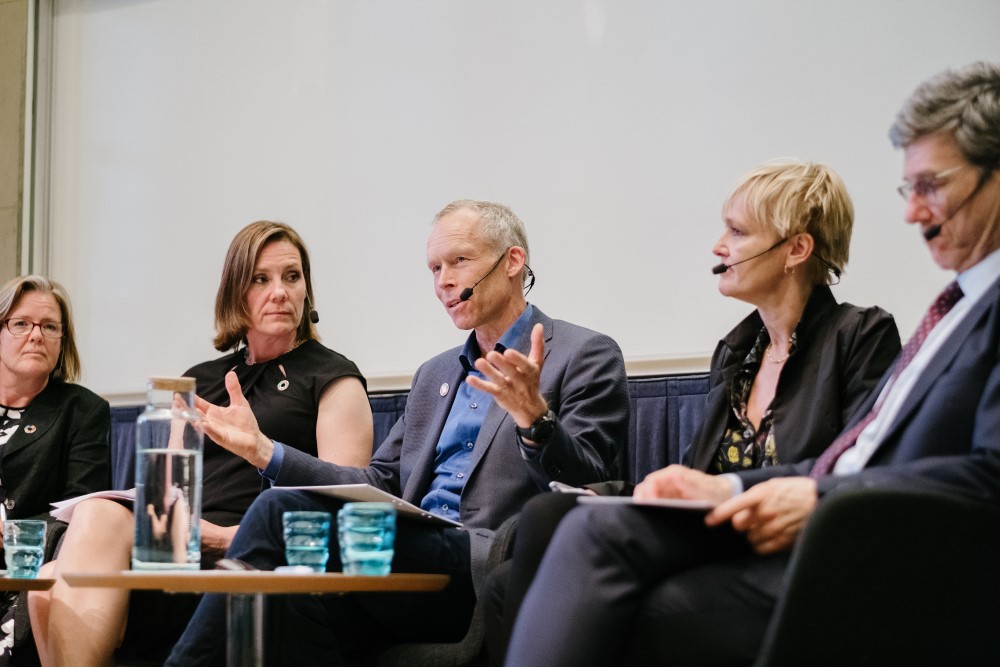 In the panel: Carin Jämtin, Director-General, Swedish International Development Cooperation Agency (Sida), Marie Dahllöf, Secretary General, Postcode Foundation, Johan Rockström, Professor of Environmental Science, Stockholm University, and former Executive Director, Stockholm Resilience Centre, Mette Morsing, Professor in Sustainable Markets and Scientific Director, Misum, Stockholm School of Economics and Professor Jeffrey Sachs, Columbia University.
More about the speakers, the panel and the event: