The purpose of Leadership update
The steady stream of new ideas, models and experiences make leadership an elusive and contested phenomenon. Leadership is sometimes praised as the moste distinct competence in organizations and the main driving force for change in society, and at other times dismissed as a field of fads with little or no impact.
Leadership Update is a forum where different perspectives will be investigated and discussed, using a critical research perspective, says professor Ingalill Holmberg, Managing Director of CASL and publisher of Leadership Update.

Thus the forum aims to be of relevance to anyone who has an interest in leadership issues. According to editor Pernilla Petrelius Karlberg it can be practicing managers and leaders, co-workers, consultants, journalists and researchers from different discipline.

The forum offers content in various forms, such as columns, interviews and podcast. They will be in English or Swedish. The forum is updated approximately once a month.
The team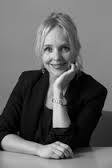 The editorial team consists of, Pernilla Petrelius Karlberg, the Editor of Leadership update and Ingalill Holmberg, the Publisher of Leadership update.
Pernilla Petrelius Karlberg, PhD, is a reseracher at CASL, and Program Director and Head of Faculty, Network and Program Development at the SSE Executive Education. Her ambition is to disseminate knowledge but also to contribute with a critical research perspective on leadership as a phenomenon.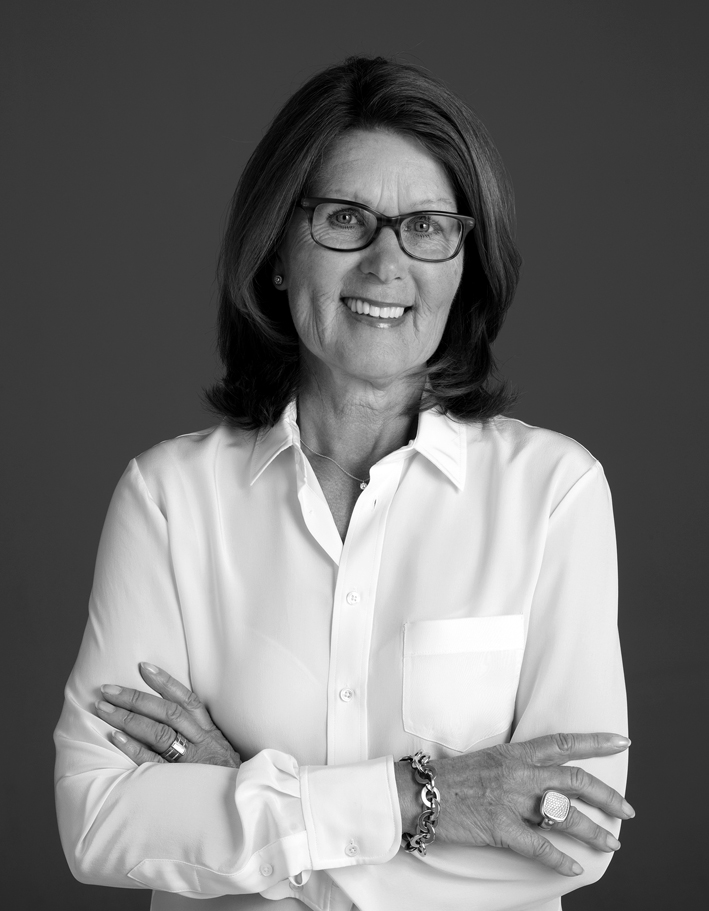 Ingalill Holmberg, PhD, is professor in Leadership at the Stockholm School of Economics and research leader and managing director at CASL. She has been heading CASL for more than ten years creating and encouraging knowledge-exchange networks between business people and academics. Her ambition is to increase the understanding of leadership as theory and practice.